WSJ: Verizon to get green light from regulators on spectrum deal
6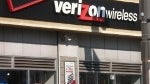 Back in July, we told you that
the FCC had given Verizon the thumbs up
to
purchase some AWS spectrum from a number of cable firms
for $3.9 billion. Now, the remaining regulatory approval that Big Red had been waiting for has apparently arrived as the WSJ is reporting that the $3.9 billion deal has been cleared by the appropriate agencies.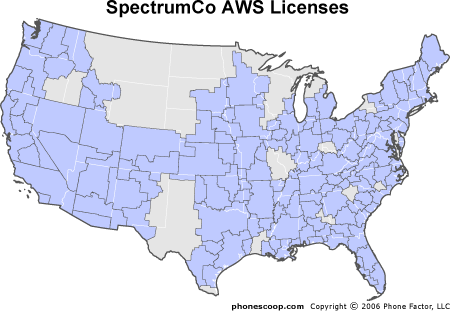 Some of the areas covered by the AWS spectrum
In order to make sure that the deal would skirt by the anti-trust regulators, side deals between the cable companies involved to sell each other's service were limited in scope and duration. Critics of the deal said that the pacts were actually agreements between the companies not to take broadband internet, cable and telephone customers away from each other. Verizon and Comcast also agreed
not to act under the joint marketing agreement
in areas where they compete for internet, cable and phone customers.
The
transaction was proposed in December
and involved the purchase of the spectrum from the cable companies who had originally purchased it in an attempt to compete against the mobile operators. The firms involved included Spectrum Co. (a joint venture made up of Comcast, Time Warner Cable and Bright House Networks), Cox and Leap Wireless.
Verizon was so anxious to get the deal with the cable companies done that it
sold its 700MHz A and B licenses
to make sure that the regulators would sign off on it.
source:
WSJ
via
Reuters
Recommended Stories