Vizio's Android tablet jumps through the FCC hoops, shows up for $349 in Walmart's system
3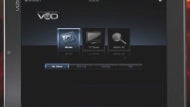 Back in January when we first heard that everyone's favorite value-for-money TV brand Vizio is coming with both a tablet and a smartphone, we didn't know that there will be another six months during which there won't be any additional leaks.
What appeared now at the FCC as the VTAB1008, however, might very well be what we came across as the
Vizio VIA Tablet
at CES. The company says on its website that it will sport an 8" display, 1GHz processor, high-res frontal camera, Wi-Fi, Bluetooth and GPS, as well as an HDMI port and DLNA for wireless streaming.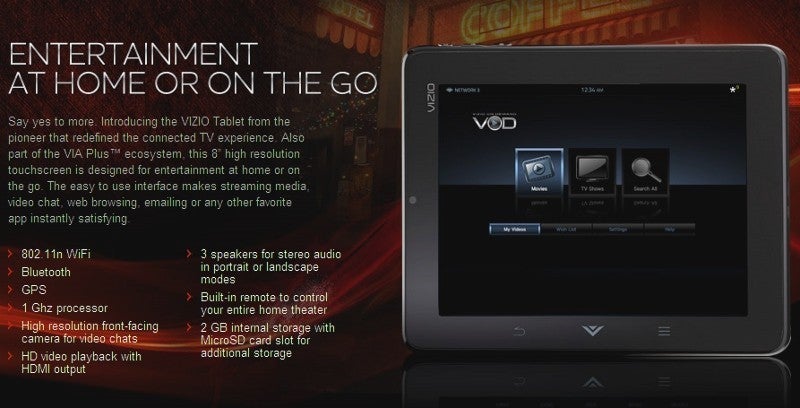 No word about the processor maker, or if it will be dual-core, and there are the stingy 2GB of memory mentioned, but what separates it from the pack are three speakers for stereo audio in both portrait and landscape mode.
The tablet is also supposed to feature an
IR blaster
, which allows both the tablet and the smartphone to control each other, as well as to send commands to Vizio's TV lineup or your home theater, and, basically, to everything that doesn't move, and has an infrared port with the preinstalled application.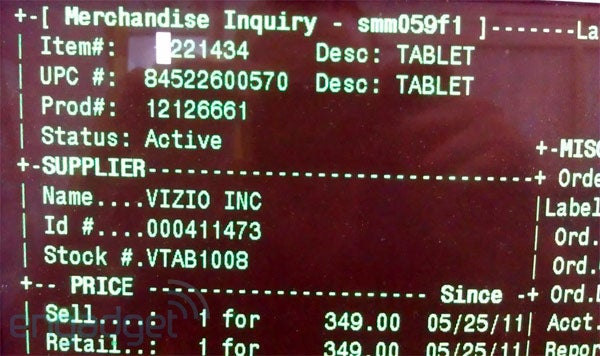 Vizio's tablet in Walmart's system for $349
If the VTAB1008 that popped up on the FCC's dissection tables is the Vizio VIA Tablet, we can more or less expect the specs above.
The slate already appeared at Walmart last week for $349, so obviously Vizio aims to apply its great tradition of rock-bottom prices for quality gear to its tablet business as well