Video shows off Android 4.4 photo editor
3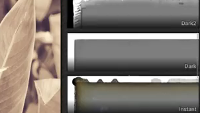 The camera app on the
Nexus 5
benefits from Google's emphasis on photography for Android 4.4. This probably has something to do with answering Nokia's focus on the same subject matter. The camera app features a photo editor that contains a number of filters already on the phone, out of the box. And you can even turn your own favorite combination of settings into a preset that you can use to quickly have your pictures come out the way you want them. The editor won't ruin your original picture, so if you don't like the way it came out, you can try again.
If photography is one of the features that you use often enough to make it a determining factor about which phone to buy, you might want to check out the video below. The good news is that the photo editor is a part of the camera app which belongs to the AOSP. This means that it won't be just the Nexus 5 that ends up with it on board. That is good news for those who aren't looking to upgrade to the Nexus 5, but will be considering another Android model down the road. It also is encouraging for those with
current models that will be receiving the Android 4.4 update
including the
HTC One
, certain Samsung Galaxy models, and more recent Motorola devices. Of course,
the Nexus 4, Nexus 7 and Nexus 10
will also be receiving the update as well.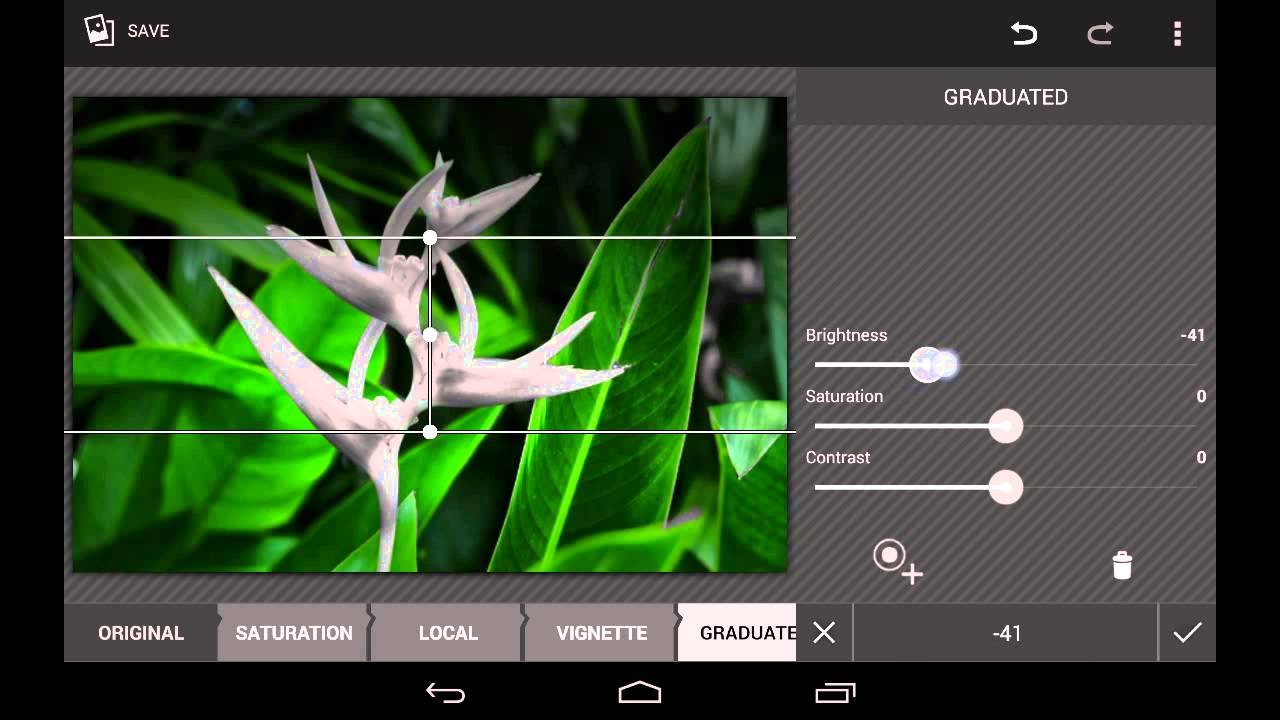 source: Amaelon via
Phandroid
Recommended Stories