Vertu's New Signature Touch is easily its most powerful and luxurious device by a margin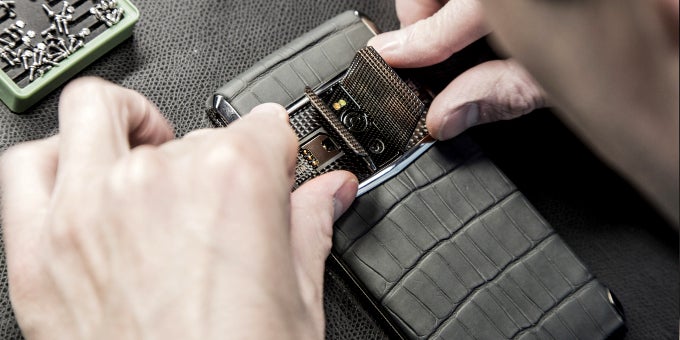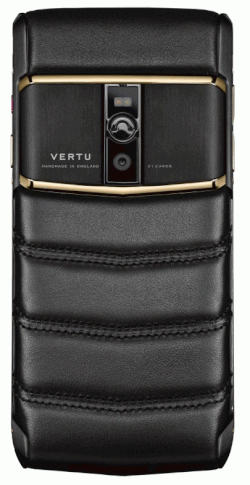 Now, Vertu's phones have been traditionally known for their luxurious and extensively posh exterior design, as well as exorbitant price tags for a long time, whereas their hardware specs were not impressive by any means. Things suddenly changed in mid-2014, when Vertu launched the
Signature Touch
, which was not only a respectable member of the maker's exclusively-luxurious portfolio, but also packed some rather good and up-to-date specs for the time.
Guess what, Vertu's second crack at releasing a well-spec'd deluxe phone is now official and it's actually a second generation of last year's Signature Touch. Dubbed the New Signature Touch, the phones doesn't skimp it in the specs department. It is equipped with a Snapdragon 810 chipset, 4GB of RAM, and a 21MP rear camera with a custom image signal processor and phase-detection autofocus that will supports 4K video recording.
Out of the box, you get 64GB of native storage and a microSD card slot, 3,160mAh battery with wireless and quick charging, as well as stereo Dolby Digital Plus-compliant speakers at the front. At the front, we find a 5.2-inch 1080p LCD display that is covered with
"5th-generation sapphire crystal"
. The New Signature Touch runs on Android
5.1
and has a wide selection of supported LTE bands as well as global Wi-Fi access courtesy of iPass.
All in all, a well-endowed specs sheet, but what about the phone's exterior? It would seem that Vertu has not taken a step back in this regard as well. The New Signature Touch employs grade 5 titanium casing, ceramics, and handcrafted semi-aniline calf leather, intertwined together to recreate Vertu's iconic design.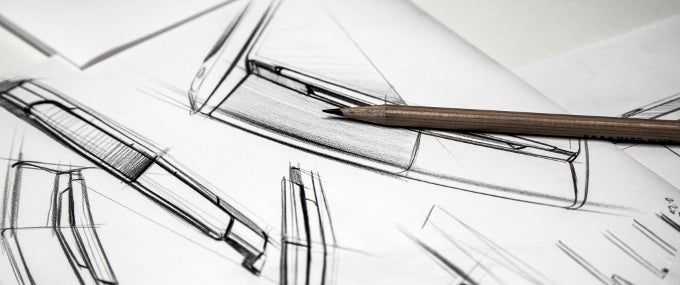 There are "dramatic" gull-wing doors at the rear of the posh phone, which shield the nanoSIM and microSD card slots and also feature a personal engraving. We have to give it to Vertu, the design of the Signature Touch is its true highlight and we can hardly think of a more premium combination of build materials and styling.
Last, but not least, the new high-end Vertu on the shelf comes with a handful of exclusive services that aid to complement the user's experience. You get Vertu Concierge, the company's 24/7 personal assistant service that is now free for use during the first 18 months after purchase, Vertu LIFE, which provides you with "unrestricted access to elite and invitation-only events" across the globe, and Vertu CERTAINTY, a security-oriented feature that encrypts all incoming and outcoming communications.
The luxurious device will be available in 4 colors and 8 different variations - Jet Calf, Garnet Calf, Grape Lizard, Pure Jet Lizard, Jet Alligator, Pure Navy Alligator, Clous de Paris Alligator, and Pure Jet Red Gold. A host of cases is also available for all variations. We also need to talk about the pricing of the Vertu New Signature Touch: well, it won't come cheap.
Prices start at roughly $9,900 (£6,500) and can climb up to $20,900 (£13,700) depending on the version you opt for. It will be available in select stores around the globe starting October 16, but those impatient enough to get it will be able to do so at Harrods in the UK as well as other select boutiques between September 25 and October 8.
Any thoughts?