First QNX smartphone is dubbed as the BlackBerry Colt; coming in Q1 2012
25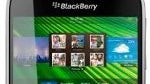 Within the last week, RIM has been able to get the juices flowing by
announcing a trove of new next-generation BlackBerry smartphones
, but as consumers begin to adopt these new devices, they have to simultaneously know in the back of their heads about
RIM's plans for QNX based smartphones
. Thankfully, we're getting our first indication of what to expect, as some of BGR's sources have leaked information regarding the true next-generation BlackBerry smartphone.
Dubbed as the
BlackBerry Colt
for now, which is aiming for a
Q1 2012
release, there are some noteworthy pieces of information regarding the up and coming device. Obviously, people are still waiting to hear about crazy hardware specs with this one, but interestingly enough, it's looking to sport nothing more than a
single-core 1GHz processor
. Nevertheless, you can't count on the fact that RIM might end up having a change of heart between now and then – so it's possible we might see an upgrade to it down the road.
Currently in testing with RIM's software verification team, it appears that they're in for one massive upbringing with this one because it's being reported that they're experiencing some tougher challenges. Specifically, it seems as though coders are having difficulty with it, which might force them to launch the Colt without that perennial BlackBerry Enterprise Server support. However, they aim to balance things out by having support for Microsoft's ActiveSync – thus, appeasing some enterprise users out there in the meantime.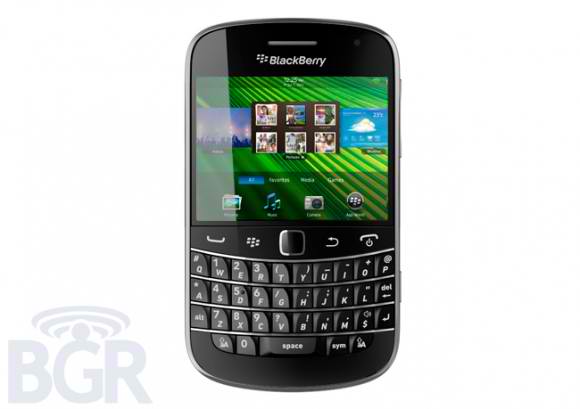 As for the rendered image at hand, it's merely a mockup of what the device might appear like – especially when it's fairly certain to pack that iconic BlackBerry keyboard. Love it or hate it right now, it's still too early to say with enough certainty if this one will be a knockout winner, but it's clear that RIM is going to make the move and bring QNX based smartphones in the future. Is it a risky move? Of course, but we'll see how things develop with the Colt first.
source:
BGR