Verizon working on ad for its new BlackBerry 7 OS model
18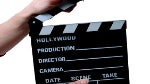 According to Crackberry, some Verizon customers are a little upset. Unlike
Sprint, which announced which of the new 'Berry models it would be offering
almost immediately after RIM introduced them, Verizon has kept mum about
which of the new models from RIM it would sell
. Our loyal readers who are Verizon customers are not too concerned, because as we
reported
, Verizon accidentally put up a video on its web site for the BlackBerry Bold 9930.
Another reason to expect Verizon to carry at least one of the new 'Berry handsets is a tweet
sent from director Christian Remde
whose message said that he is directing a Verizon commercial for a
new BlackBerry phone that will be out next month
. He couldn't add too much to the information, nor could he discuss which model the ad was for because of a non-disclosure agreement that he signed. He did say that it's "
a very cool project
."
So what are Verizon customers thinking about RIM's new phones? Any Big Red account holders thinking about the BlackBerry Bold 9930? If the all touch BlackBerry Torch 9850 is added to Verizon's lineup, would you be able to
wash away the bad taste of the launch of the BlackBerry Storm
9530 and purchase another all touchscreen 'Berry?
source:
Crackberry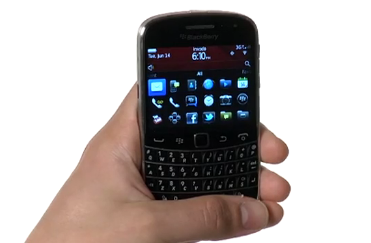 The Verizon bound BlackBerry Bold 9930