Verizon decides to disable all Galaxy Note 7 units after all
53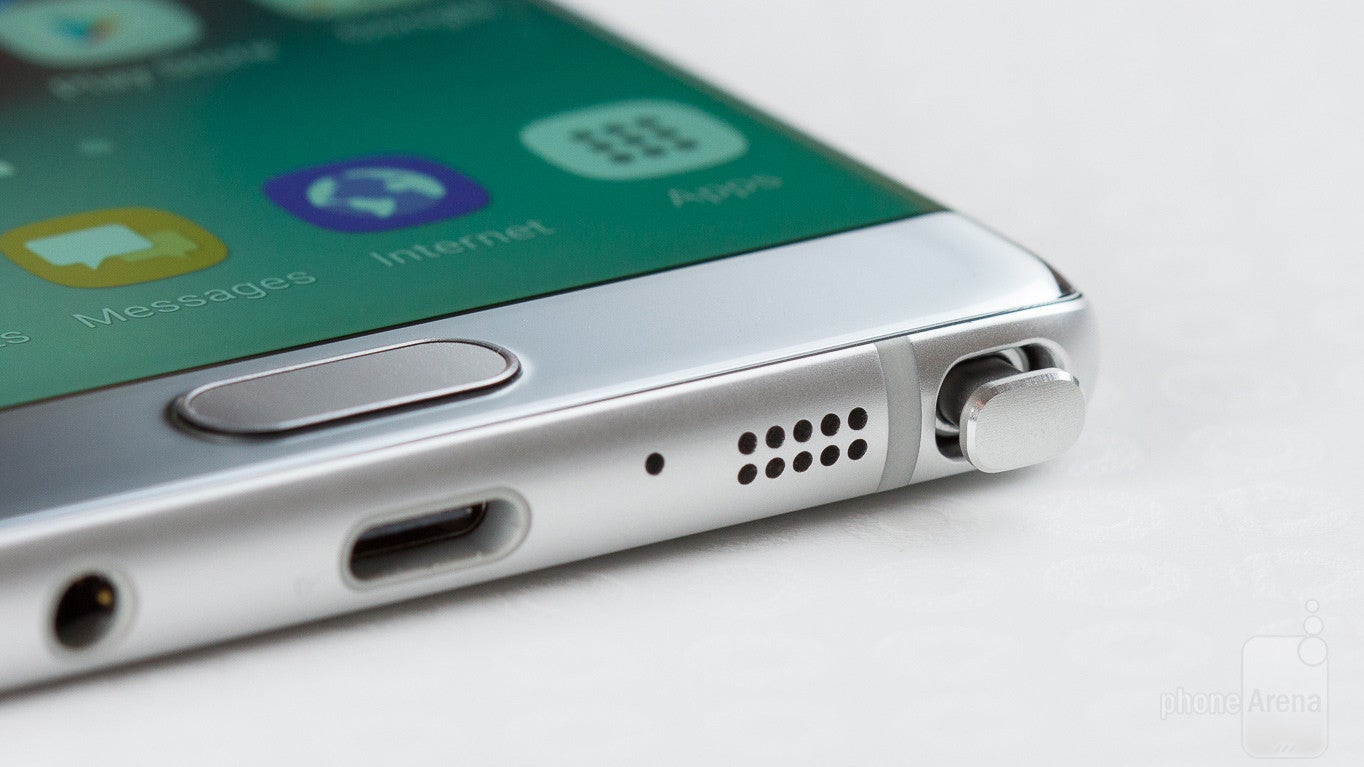 Samsung announced last week that it will disable all
Galaxy Note 7
smartphones in the United States via a software update that will be pushed starting December 19.
All major carriers in the country,
except Verizon
, confirmed they will roll out the update as well, but not on the same day as Samsung.
T-Mobile will be the first carrier in the US to push the update that will cripple the Galaxy Note 7 on December 27, while AT&T and Sprint they will release the update on January 5 and January 8, 2017, respectively.
In the meantime, Verizon issued an official statement that confirmed the carrier won't take part in this update "
because of the added risk this could pose to Galaxy Note 7 users that do no have another device to switch to
."
However, as soon as the holiday travel season is over, Verizon plans to start pushing the infamous update as well. The Big Red confirmed today that it will be releasing a
Galaxy Note 7 update
beginning January 5.
In fact, the carrier says that it will NOT be pushing the software update to Galaxy Note 7 units until January 5, so that might happen later on.
So, there's you have it folks, all major carriers in the US have agreed to release the software update that will disable the Galaxy Note 7's functionality.