T-Mobile starts pushing software update for Galaxy Note 7 that limits battery charge to 60%
49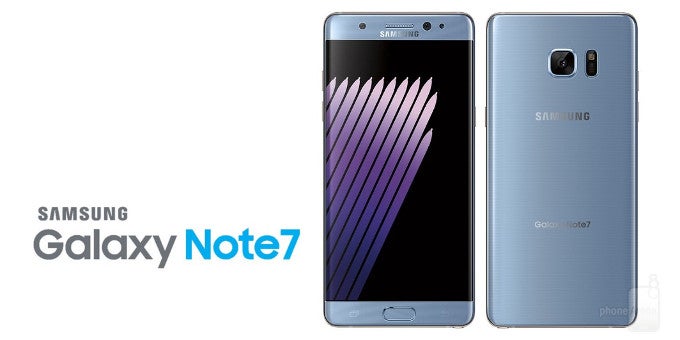 Samsung is taking into consideration all the option to try and prevent customers who purchased the
Galaxy Note 7
from keeping them. Last month the South Korean company announced that a software update for the Galaxy Note 7 will be pushed across Europe in order to limit the phone's battery charge to 60%.
Today, T-Mobile announced that it will start rolling out
a similar software update
for the Galaxy Note 7. The update will be pushed to Samsung's phablets beginning November 5, and it looks like this is a mandatory update, so you won't be able to avoid it if you still own the Galaxy Note 7.
Aside from limiting the phone's battery charge to 60%, the update brings a few other changes. For example, the battery indicator color will be changed to grey. Also, recall pop-up notifications appears more frequently.
This might be one of the last steps that Samsung is taken towards forcing people who purchased the Galaxy Note 7 to go ahead and return it as soon as possible.
Recently,
Samsung New Zealand announced
that effective November 18, all Galaxy Note 7 owners in the country will be prevented from the connecting to any mobile network services to make calls, used data or send SMS messages.
While these drastic measures haven't been introduced in other countries yet, we wouldn't be surprised if Samsung will enforce them soon to ramp up the percentage of Galaxy Note 7 returned.
UPDATE
: The software update that limits the battery charge to 60% is likely to be rolled out at all carriers across the country, so it's not just T-Mobile customers that are getting it.