Verizon Moto X signup page goes live, shows subtle carrier branding
9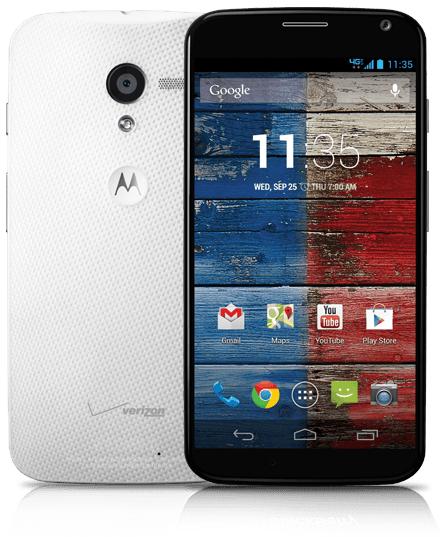 We've already seen a
number of leaks
on the Verizon variant of the Motorola Moto X, but if you're in the market for some official information on the device, the official signup page has gone live. You can get on the list to get information sent directly to you on when the device will be released, and also likely info if Verizon puts it up for pre-order. But, the most interesting part of the page is the carrier branding on the device.
Motorola has been very clear that carrier branding on the device will be kept to a minimum, and the image on the official page backs up that claim. Unlike other devices, which will have a large carrier stamp on the rear of the device along with branding on the lockscreen, and the front of the device, the Moto X only carries a subtle Verizon brand on the bottom of the device backplate.
It's a nice way to go, and we'd like to see it more often.