Verizon announces Black Friday 2017 deals, iPhones not included
11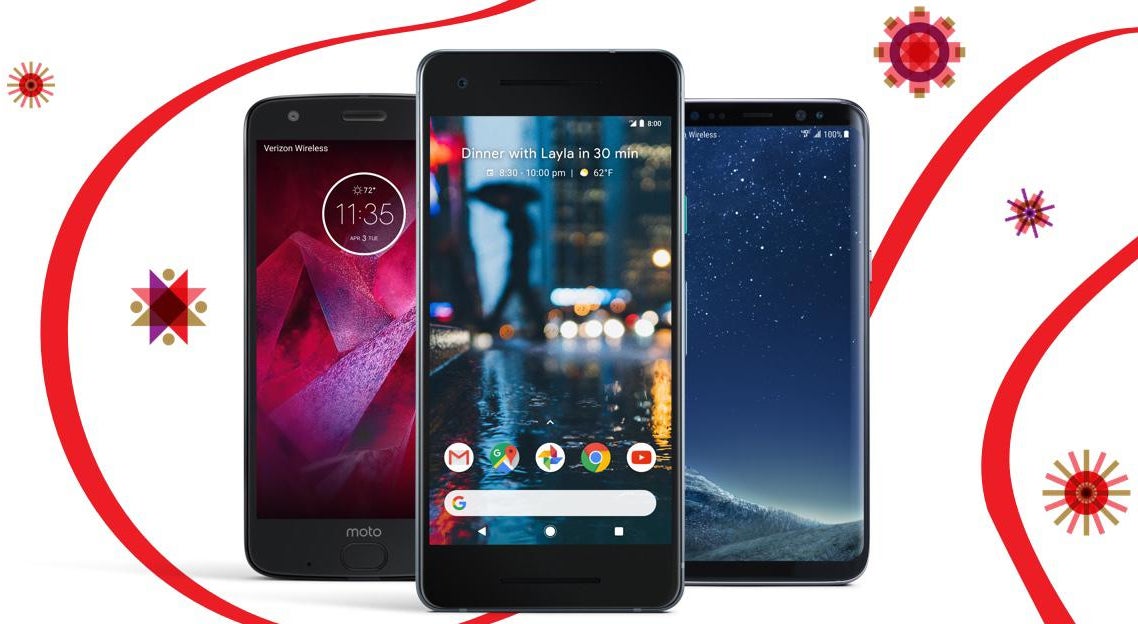 This Black Friday, Verizon Wireless will allow customersto buy select high-end smartphones at up to 50% off - in certain conditions. Ifyou sign up for Verizon Unlimited, the carrier slashes $378 of the prices ofthe following handsets: Google Pixel 2, Google Pixel 2 XL, Samsung Galaxy Note8, Galaxy S8, Galaxy S8+, and Moto Z2 Force. The $378 discount will be offeredas credit applied to your account over 24 months. This promotion will beavailable online starting November 23 (Thursday), and in stores on November 24(Black Friday).
Verizon will also take $100 off select smartphones thataren't as new as the models mentioned above (device payment purchase and Verizon Unlimited required).Included here are the Samsung Galaxy S6, Samsung Galaxy S7, Google Pixel andPixel XL, LG G6 and V20, Moto Z Force, and Kyocera Dura Force Pro.
As you can see, Verizon won't be including any iPhone models in its Black Friday 2017 offer. However, you will be able to get discounts oniPads. Here are further details, plus other deals:
$250 off any iPad (with 2-year Verizon service), or $300 offif you also buy a new iPhone on Verizon device payment
JBL Charge 3 Portable Bluetooth Speaker: $89.99 instead of $149.99;UE BOOM 2 speaker: $99.99 instead of $199.99; UE MEGABOOM speaker: $179.99instead of $299.99
$50 off Google Home and $20 off Google Home Mini
$50 off select Fitbit wearables
You can find out more about Verizon's Black Friday 2017promotions at the source link below, or in Verizon stores across the US.
source: Verizon