Update: Reddit (finally) launches an official app
13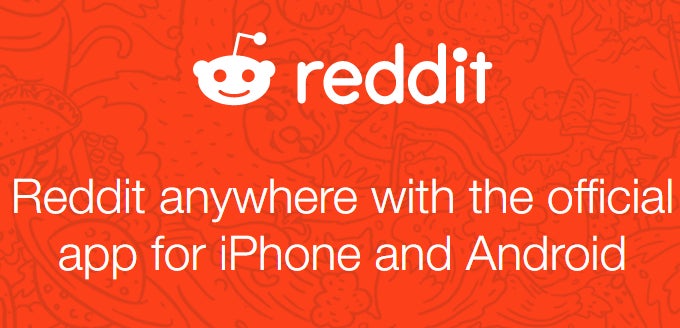 Update:

Reddit has just launched the app - available for both iOS and Android, you can find the download links below, just north of the screenshots gallery! Anyone who downloads the app during launch week will get three months of Reddit gold for free!
Reddit is a popular, decade-old social network, home to communities with all sorts of different interests. Yet, somewhat surprisingly, it still doesn't have an official smartphone app for any mobile operating system. The closest thing to that is Alien Blue for iOS – a formerly 3rd party Reddit-browsing app, which was actually bought by Reddit down the road.
Well, it seems that, finally, this may change. The company has just posted a teaser image on its official Facebook page, promising "Reddit for your thumbs, coming soon to iOS and Android". The image's caption further states inline images, theme support, and simpler navigation.
So, it sounds Reddit has been hard at work to create a seamless experience for its mobile app. Seeing as both the App Store and Play Store are currently
flooded with Reddit clients
, some of which are really, really good, the official app will definitely find itself in some tough proving grounds. We've already seen
screenshots
from the
beta build
of the app, though, it's safe to say that these are hardly to be considered final.
Would you be willing to give the official Reddit app a try, or have you found a 3rd party reader, which you are perfectly happy with?