Screenshots appear of the Reddit app for Android beta
2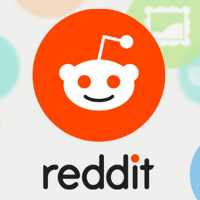 Last week, we told you that
a closed beta test had started for the Reddit app for Android
. Reddit fans have been waiting for a mobile app for the messaging site, and one for iOS will also be tested soon. Today, screenshots of the beta version of the Android app were leaked, revealing some interesting features. For example, there will be a handy night mode that uses white text on a black background making it easier to view with reduced background light, or with the lights off.
The app is said to be buggy, but it is in beta and is still going through the polishing required to make it a smooth, stable app. The closed beta testing involves about 2000 Android powered Reddit users, which means that the odds don't favor you getting the opportunity to put your personal imprint on the Reddit app.
If you want to see what the Reddit app for Android looks like at this stage of the game, click on the slideshow below. Keep in mind that these are not the final designs, and there is no word yet on when the app will drop the beta label.
Screenshots from the beta version of the Reddit app for Android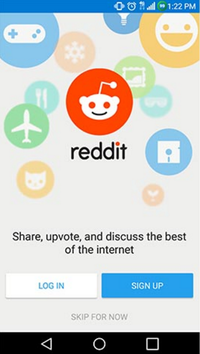 source:
AndroidAuthority