Unleash the beast: best smartphones with a Snapdragon 810 chipset inside
40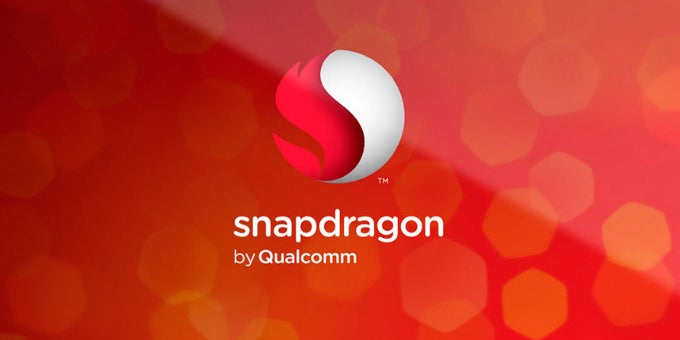 Qualcomm's top-of-the-line chipset, the Snapdragon 820, might be a bit controversial due to the throttling issues that are reportedly plaguing it, yet we shouldn't neglect its "flagship" role in the manufacturer's silicon portfolio.
Until the next iterations of the chipset family roll out, it's the Snapdragon 810 that is the best Qualcomm can throw against Samsung, MediaTek, and everyone else aspiring for their fair share of the chipset market.
The Snapdragon 810 comes with a big.LITTLE chipset setup, comprising four Cortex-A57 and another four Cortex-A53 cores, running at 2GHz and 1.5GHz, respectively. In the meantime, an Adreno 430 GPU unit takes care of the graphics.
That said, is fairly normal that several big players on the market have adopted the chipset in their newer handsets. We decided to round them up and see what devices are being powered by Qualcomm's current crème de la crème.
We've already compared the Snapdragon 810 with the
Samsung Exynos 7 Octa 7420 and the Apple A8
SoCs, which you should check if you want to find out which is the clear winner of the aforementioned trio.
HTC One M9
Arguably one of the most popular current-gen devices that have a Snapdragon 810 heart inside, the
HTC One M9
certainly did not live up to the expectations that both customers and, interestingly enough, HTC itself expected. Not that the One M9 is a disappointing device, but it's certainly not improving as much aspects of the One M8 in order to be viewed as a successful successor. Still, it's not a device that should be easily overlooked as it has a few selling points, like the excellent speakers, call quality, and the outstanding build.
LG G Flex 2
LG's second try at a curved phone, the
G Flex 2
, is certainly a notable device, not only thanks to its banana-shaped silhouette, but also due to the fact that it was the first announced phone with Snapdragon 810 on board. This 5.5" device is a niche one that packs some beefy internals along with other notable features, chief among which is the self-healing rear cover.
Sony Xperia Z3+ (Sony Xperia Z4)
This slightly-improved follow-up to the Sony Xperia Z3 might be known as the Xperia Z4 in Japan, but internationally it is known as the
Xperia Z3+
. There is a Snapdragon 810 inside, there's also 3GB of RAM, a 20.7MP rear camera, and a 2,930mAh battery at the back. This is making the Xperia Z3+ the most out-spec'd Sony phone to date, but are more than certain that it won't sit on this throne for a long time.
Xiaomi Mi Note Pro
Shortly after LG announced the G Flex 2, Xiaomi quickly followed suit and revealed that it has also worked on a Snapdragon 810-equipped device - the
Mi Note Pro
. Apart from having a top-notch chipset, it was the second Android handset to be announced with 4GB of RAM on board (the Asus ZenFone 2 took this title a week or so beforehand). Interestingly, the Mi Note Pro is the first device to come with both a Snapdragon 810 and 4GB of RAM on board.
ZTE Nubia Z9
It might be coming straight our of the factories of a not-so-popular manufacturer, but the
Nubia Z9
is certainly a device that deserves its fifteen minutes of fame. With a Snapdragon 810, 3GB of RAM, a 5.2" 1080p display, and a 2,900mAh battery at the back make the Nubia Z9 a noteworthy device. Still, getting it might be a bit tough.