Did Trump jump the gun when it comes to Huawei? Google's silence "says" it all
11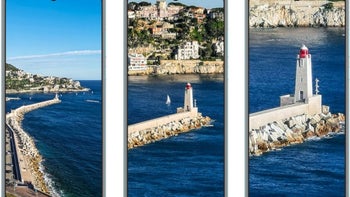 Executives of the U.S. companies that have been blocked from selling supplies to Huawei woke up last Saturday to what they thought was great news. After President Donald Trump met with Chinese President Xi Jinping,
a truce was called in the trade war between the two countries
. Trump said, " U.S. companies can sell their equipment to Huawei. We're talking about equipment where there's no great national security problem with it." And just like that, it appeared that Huawei was in the clear and could resume its once inevitable march to the top of the global smartphone industry.
Perhaps the first clue that Trump had spoken first without thinking about what he was saying came when Google did not immediately announce that it was forging a new relationship with the Chinese manufacturer. After all, just a couple of days after Huawei was first placed on the U.S. Commerce Department's Entity List,
Google announced that it was cutting ties with the company
. And the day after the Trump administration gave Huawei a limited 90-day reprieve,
Google announced that it was following suit
. The U.S. tech giant has shown that it will make quick decisions involving Huawei, but why did it not respond to the latest news?
Commerce Department staff told to treat Huawei like it is still blacklisted

The answer could be that Google, like everyone else, is confused. The day after Trump's announcement that U.S. suppliers could resume shipments to Huawei was made, White House economic advisor Lawrence Kudlow appeared on NBC-TV's
Meet the Press
and attempted to clarify Trump's statement. Instead,
he poured water on what was already a muddy mess
. Kudlow said that Huawei remained on the Entity List and that it could purchase parts from the U.S. only if they are widely available from other countries. So where does that put Android? Sure, it's an open source platform but the version that comes with core Google apps, the Google Play Store and updates is only available from Google. On the other hand, there are operating systems that can be sourced from other countries.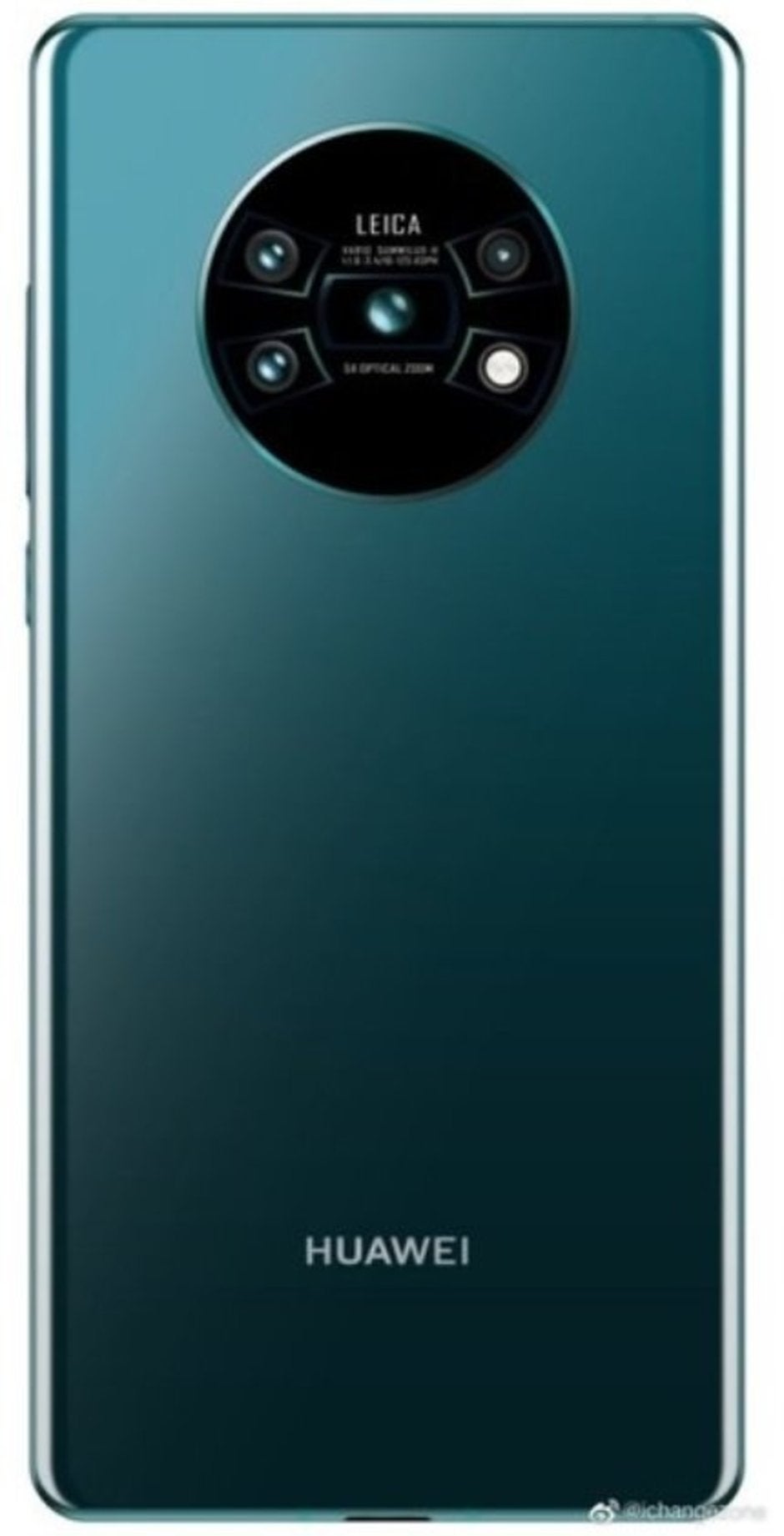 Render allegedly showing the rear panel of the Huawei Mate 30 Pro
Reuters reports
that it has seen an email sent by John Sonderman, Deputy Director of the Office of Export Enforcement, in the Commerce Department's Bureau of Industry and Security (BIS). The email, to enforcement officials, says that Huawei is still on the Entity list and should still be considered "blacklisted." As a result, requests for licenses from Huawei's suppliers should be handled with a "presumption of denial." Traditionally, this means that requests for a license to sell supplies to a company on the Entity List undergo a "strict review" and most of the time such requests are denied. The email is the only official statement made by the Trump administration since the president's statement last week. And White House trade adviser Peter Navarro said this past Tuesday that only "low tech" chip sales can be made to Huawei by U.S. firms as long as the components don't impact national security.
Huawei has been working to replace the Google Play services version of Android with its own HongmengOS and its App Gallery app storefront. It says that it has a year's worth of chips that it built up in case it was banned from its U.S. supply chain, but it will have to replace some of the chip architecture that it licensed from ARM Holdings. Huawei does design its own chips but uses software supplied by U.S. firms to do so. However, chip manufacturer TSMC says that it will continue to produce Kirin and Balong components for the company. The Huawei Mate 30 line, expected to be unveiled in October, will be equipped with the Kirin 985 chipset. This is the latest SoC designed by Huawei's HiSilicon unit and is manufactured by TSMC using its 7nm+ process. But the big question is whether the Mate 30 models will be running Android.
Because Huawei unveiled its foldable
Mate X
prior to its placement on the Entity List, there apparently will be no issue with the device receiving the Google Play services version of Android. That phone could be released in September.