Sprint settles suits over unpaid commissions by paying $34 million to 39,000 reps
3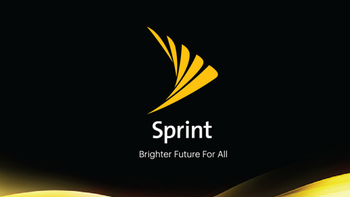 Under the terms of the settlement, a class of 34,905 Sprint retail store employees will share $30,500,000.00. That works out to a little more than $873 per class member. 3,917 business channel employees will split $3,650,000.00, or nearly $932 per person. The employees worked for Sprint from 2005-2009. Word of the settlement comes as both sides were preparing for trial. Just last week,
Sprint paid a record $330 million to New York State
to settle a suit involving unpaid state taxes.
"The settlement is the result of over ten years of hard work by many people and the dedication of our class representatives. We are happy the class will finally be paid early in the New Year."-Michele R. Fisher, attorney, Nichols Kaster, PLLP
Sprint executives never thought that they would have to settle this case. Internal documents that were filed to the court revealed that the company's executive charged with fixing the problem wrote that it would take "lawyers, guns, and money" for the employees to get the commissions they deserved.
It appears that Sprint is trying to get its legal house in order before its proposed merger with T-Mobile closes. Still awaiting FCC and FTC approval,
the $26.5 billion deal was announced in April
, and the companies hope to close on the deal sometime in the first half of next year.
Recommended Stories