Twitter expands its character cap to 280 characters per tweet for most users
14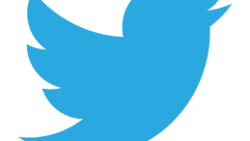 Twitter announced today that it is satisfied with the test it started in September
that allowed some users to double the character cap on tweets from 140 to 280
. The new character limit for most Twitter users globally is now officially 280 characters per tweet. During the test period, people still kept under 140 characters, and as Twitter put it, "the brevity of Twitter remained." The number of English language tweets that hit the limit dropped from 9% to 1% with the expanded cap. Twitter says that this reflects users editing posts less often with the new higher limit.
Twitter says that with the 280 character limit, it expects users to have an easier time fitting their thoughts inside a tweet. In addition, during the test run, those who used the extra cap space to increase the size of their tweets received more
Likes
,
Retweets
, and
@mentions
. They also got more followers.
"In addition to more Tweeting, people who had more room to Tweet received more engagement (Likes, Retweets, @mentions), got more followers, and spent more time on Twitter. People in the experiment told us that a higher character limit made them feel more satisfied with how they expressed themselves on Twitter, their ability to find good content, and Twitter overall"-Twitter
It is important to note that those writing in Japanese, Chinese and Korean will continue to have a 140 character cap. It takes fewer characters in those languages to say something that would take many more characters to express in other languages.
The new expanded character cap might not hit your device immediately. Be patient and soon you'll be tweeting all of your mind, not just half of it.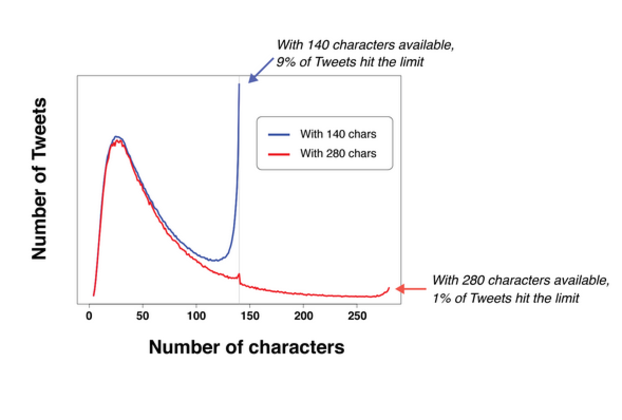 For most people, the new cap on Twitter is 280 characters
source: Twitter