Despite another reprieve, Trump says U.S. will not do business with Huawei
6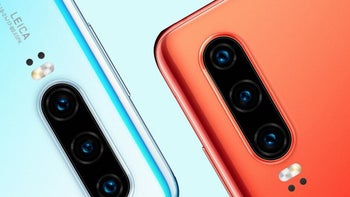 Trump said just before boarding Air Force One in New Jersey, that he does not want the U.S. government to do business with Huawei because they are a national security threat. We've discussed this before, and for new readers, we will repeat the issue; the communist government in China is allowed under their laws to demand that Huawei gather intelligence for it. So U.S. lawmakers, concerned that Huawei's phones and networking equipment contain backdoors, have called the company a national security threat. Huawei has denied this many times and chairman Liang Hua has offered to sign a "No-Spy" agreement with any country. The U.S. has warned its allies not to use Huawei's networking gear for 5G networks and managed to get Verizon and AT&T not to carry the
Huawei Mate 10 Pro
last year as originally planned.
"At this moment it looks much more like we're not going to do business (with Huawei). I don't want to do business at all because it is a national security threat and I really believe that the media has covered it a little bit differently than that."-Donald J. Trump, President of the United States
Trump wouldn't answer reporters questioning him about the second round of 90-day special licenses for U.S. suppliers. Somewhat lost amid the damage to Huawei's businesses is the fact that U.S. companies like Qualcomm, Micron, Intel, and others face losing much of the business from Huawei that generated $11 billion in revenue last year. Huawei happened to be Micron's largest customer in 2018; the U.S. firm sells memory chips.
Why has Trump treated Huawei and ZTE so differently?

While Trump is being extremely tough on Huawei, it doesn't jive with how he handled ZTE's export ban last year. In April of 2018, the Commerce Department
banned the Chinese phone manufacturer from obtaining parts and software from its U.S. supply chain
. Sound familiar? And while ZTE was the fourth most popular smartphone brand in the U.S. at the time, it also is considered a national security threat in the U.S. by lawmakers for the same reason that Huawei is. The company was banned from obtaining U.S. sourced parts because it had lied to the Commerce Department about following punishments imposed on it for selling goods and services to North Korea and Iran; that happened to violate U.S. economic sanctions against those two countries.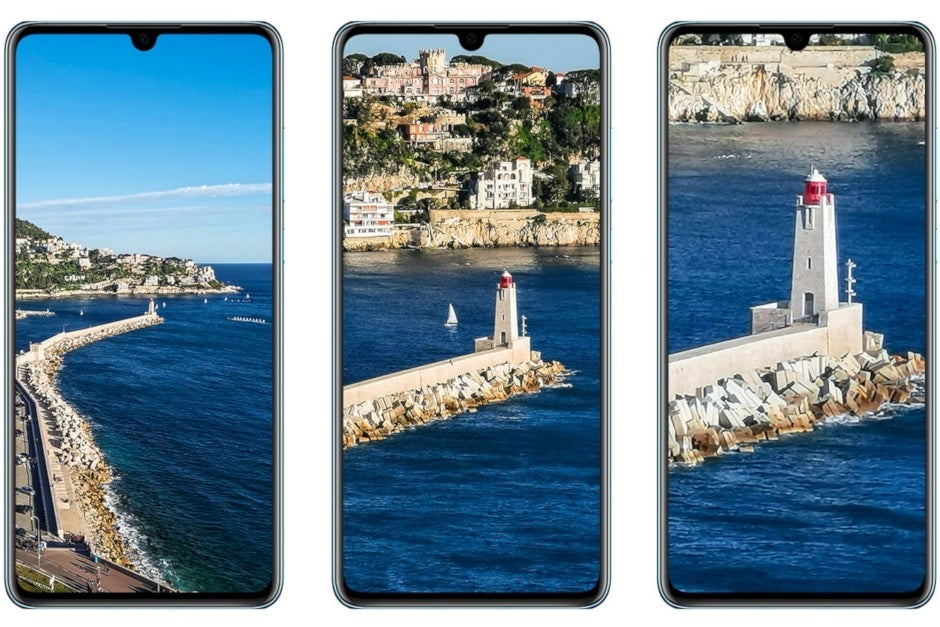 The Huawei P30 Pro is currently the company's most premium handset
Unlike Huawei, which did hoard chips and develop its own operating system in anticipation of some devastating U.S. action against it, ZTE was caught unprepared. Its business reportedly was having big issues and then President Trump stepped in. Trump disseminated a tweet
demanding that the Commerce Department work out a deal with ZTE
because "too many jobs in China lost." Eventually, the Commerce Department worked out a deal that saw ZTE pay a $1 billion fine and put $400 million in escrow to cover future violations. The company also had to replace its Board, hire new executives and allow a team from the U.S. to monitor it to make sure that it was on the straight and narrow. The deal allowed ZTE to obtain U.S. components and software and its business was saved.
Returning to Huawei, White House economic adviser Lawrence Kudlow said Sunday on NBC-TV's
Meet the Press
that the second 90-day reprieve was being approved to show "good faith" to the Chinese while both countries try to work out a new trade agreement. A few months ago, the president said that
Huawei's ban could be used as a bargaining chip during U.S. trade talks
. On May 23rd he said, "So it's possible that Huawei even would be included in some kind of a trade deal. If we made a deal, I could imagine Huawei being possibly included in some form, some part of a trade deal." Still, it remains to be seen whether the U.S. will ever take Huawei off the Entity List even if a trade deal is reached.