Tough times - Samsung planning extensive personnel changes and executive position cuts
42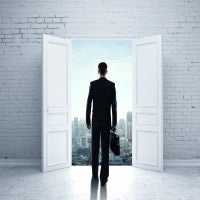 By now,
it's hardly a secret that Samsung Mobile is having a rough year
as its
smartphones undersold in key markets
and overall earnings are reported as the worst in three years. According to a Reuters publication citing a South Korean newspaper, Samsung will embark on significant executive position cuts across the entire board, including up to 30% from the company's mobile division.
As rumors of restructuring and people losing jobs are piling up ahead of the company's upcoming December personnel change announcements, morale among employees has hit a low, and even senior managers don't know what to expect.
An unnamed Samsung employee said that "management is distracted to the point where rank-and-file staff needed to work overtime and weekends to make sure development for major products stayed on track". A head of another Samsung business unit complained that "major strategic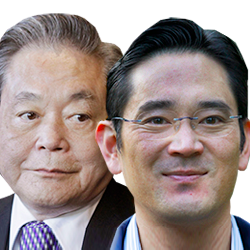 initiatives" have been postponed because managers don't know who to report to and are clueless as to who will eventually oversee them.
Making wide personnel changes must be an extremely cumbersome process in a conglomerate that numbers about 300,000 employees globally. To make matters more difficult, the son of the now-hospitalized Samsung Group chairman Lee Kun-hee, Jay Y. Lee (46 years old), is stepping in as the new Samsung leader and decisions are largely up to him. Of course, he isn't exactly "the new guy", as he has been an increasingly important part of Samsung since early childhood.
source:
Reuters