Time is of the essence: best time-tracking apps for Android
10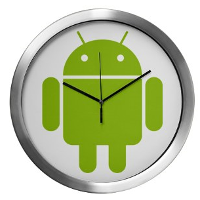 In today's sped-up world, we might have access to a plethora of resources, yet it seems that time is the one particular resource that remains as elusive as it gets. Yes, nowadays' smartphone-infested reality is undoubtedly helping us cope with most of our work-related chores while on the go (which is one of their main advantages, to be exact), but did you know that there are certain apps that allow you to keep tabs and manage your time schedule in a tad more efficient way?
No, we are not talking about the numerous stopwatch-like Android apps, nor an application of the alarm type which aims to abruptly put an end to your pleasant state of sleep in the early morning, no. We are not talking about calendar apps either. The ones we have in mind are, simply put, designed to help you organize your workday schedule better and keep tabs on what's taking you long to accomplish on a daily basis.
Of course, there are a lot of such apps available on Google Play, but we felt obliged to sift the wheat from the chaff and show you which among the available ones truly deserve your attention. Check them out right below, but note that they have not been sorted in any particular order
Jiffy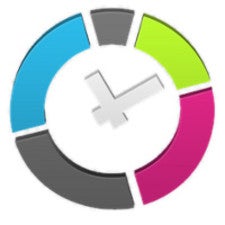 With the help of Jiffy, you'll hardly ever lose track of your time. On the contrary, this app allows you to do so in a streamlined manner, claiming that it will greatly aid you in maximizing your performance for "a limited amount of time". It will show you how much time you've spent on a given task and will do so in a neat way, with the aid of a pie chart. The app is simple and intuitive as it gets, requires you to make no account, but is not feature-lacking. It even supports up to 3 NFC tags for time control.
Download Jiffy on Android
Time Tracker - Timesheet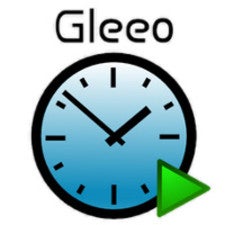 Gleeo's Time Tracker is another Android app that allows you to manage your time. It's simple, yet extremely effective. One of its greatest strengths is the ability to record your time schedule based on your location, which means that it will start, say, your workday only after you arrive at the office. Of course, once you leave for home, the project will be put to a halt. It does not only allow you to have as many projects projects and tasks as you like, it also allows you to export the existing ones in CSV data tables. Nifty.
Timesheet - work time tracker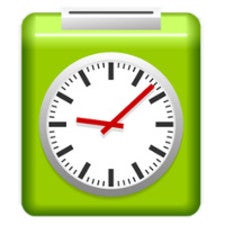 Judging by it name, one would deduce that this app is intended for tracking your work hours, and one wouldn't be wrong. It allows employees to see for how long they've been working and calculate their respective income afterwards, as well as see if they've spent a little more time at the office. You can also input the current price for a gallon of gas and the app will automatically calculate your gas expenses, courtesy of the on-board support for Google Maps.
Download Timesheet on Android
Time Meter Time Tracker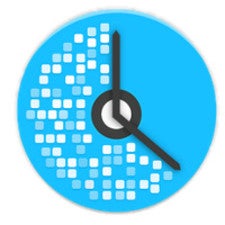 With this time-tracking, timesheet-creating Android app, you can easily keep tabs on your schedule and your everyday activities. The app comes with some nice widgets aboard for your user experience, supports Google Calendar (which will have some
nice-looking backgrounds in Lollipop
), and allows you to export your timesheets to an external .CSV data file, which is a rather essential feature overall. Of course, these are just a small portion of the all the features that Time Meter Time Tracker provides.
Download Time Meter Time Tracker on Android
aTimeLogger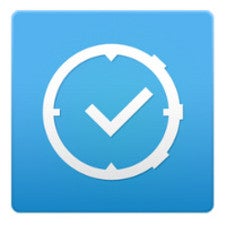 Graphs, graphs, they are everywhere, and they are handy. That's why aTimeLogger is heavily built around them. Each and every activity, project, or task you track with the app will be neatly visualized in a graph, or a diagram, or even a pie chart, if any of the latter float your boat. The app is as intuitive as it gets ans also fully supports
Tasker
and Locale, which will surely entice fans of these two apps that search high and low for a good time-tracker for Android. Don't hesitate to test it out!
Download aTimeLogger on Android