This genuine leather case for iPhone 7 and 7 Plus looks great and ages well
9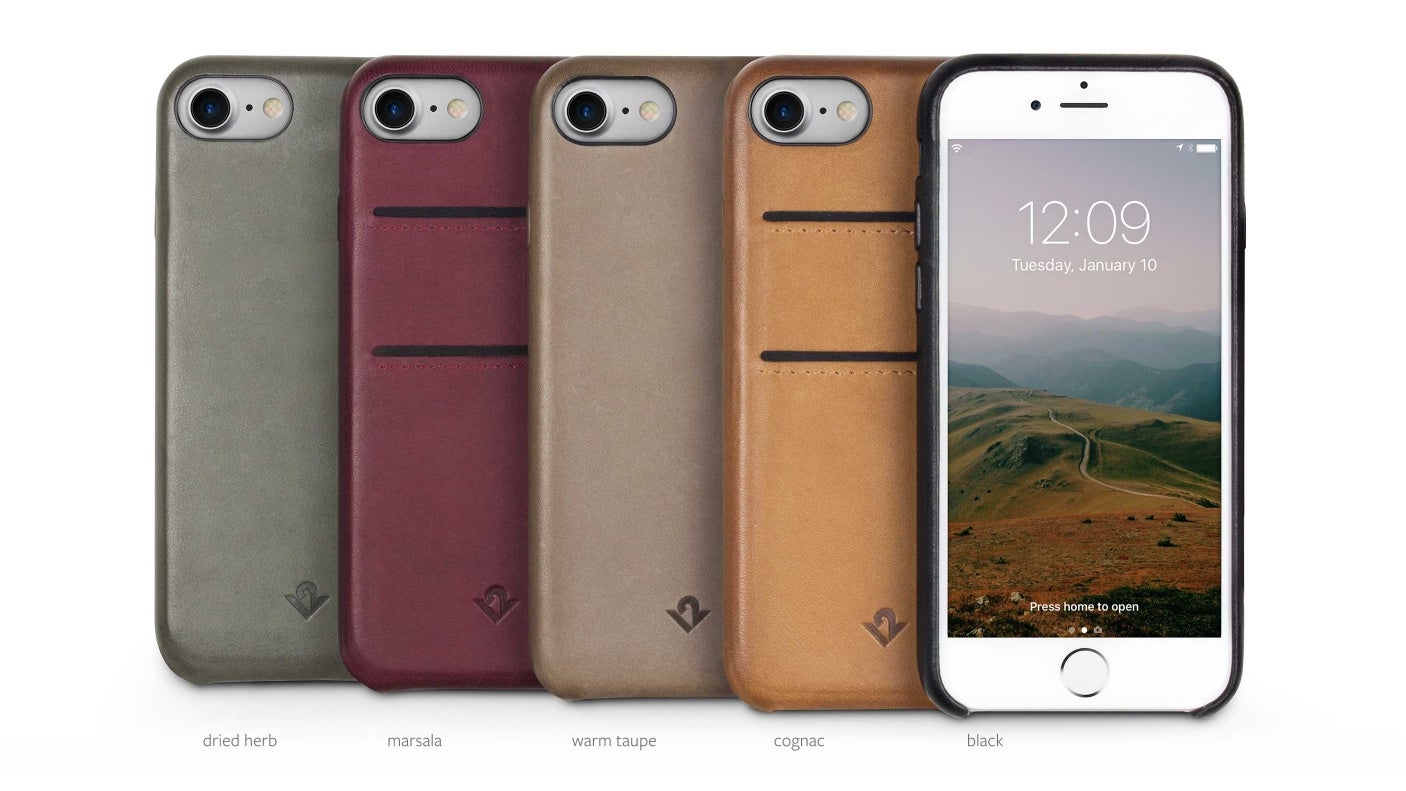 TwelveSouth is one of the most creative and quality-driven accessory makers for Apple devices, and the company's latest RelaxedLeather case for iPhone 7 and iPhone 7 Plus is worth a look.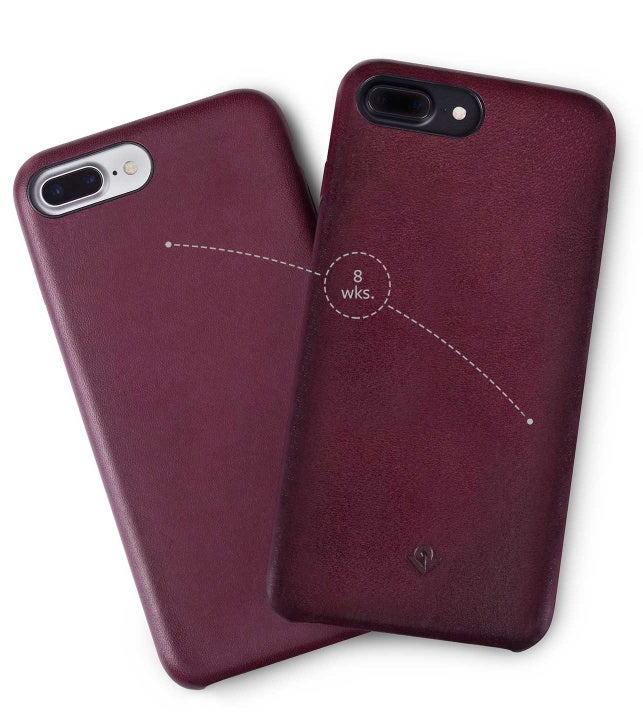 RelaxedLeather case ages well
Made out of genuine leather, it comes in a selection of five carefully picked colors that differ from the ones that you can get on the official Apple Leather case. What makes this case stand out is exactly the attention to detail, fit and finish, and the fact that the company considers the leather aging process and even provides pictures to show how the case looks after it ages a bit.
At a price of $40 the RelaxedLeather case for iPhone 7 and 7 Plus is a little piece of luxury and comfort in your daily routing. It's a bit cheaper than the $45 official Apple case and it comes in a version with or without pockets for your cards.
TwelveSouth brags about the RelaxedLeather iPhone 7 case being inspired by the "laid-back luxury of burnished leather boots". You have the following tonalities to pick from: black, cognac, dried herb, marsala, and warm taupe. Notice that each case is unique as the process of making it involves hand-burnishing along the edges and corners. Inside, you have a quilted 5-sided recessed shell with soft microfiber.