This app lets you get the unsightly iPhone X 'notch' on any Android phone
39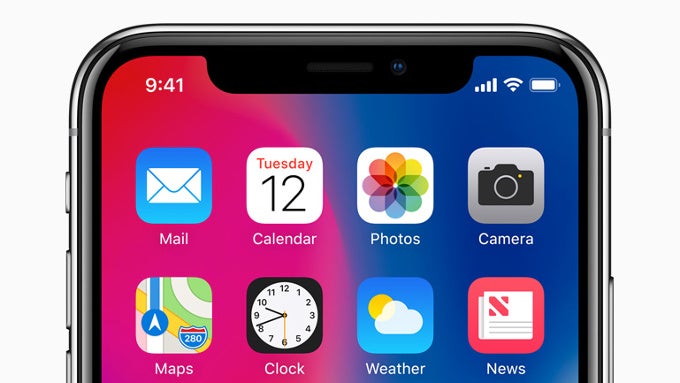 The new iPhone X is all about that all-screen design and... that unsightly notch right there in the middle. Apple is not making any effort to somehow hide or mask it in the iOS interface, so it will likely stick out prominently, especially in full-screen photos and videos.
And... now you can have it on your Android phone too.
A new app called XOutOf10 has surfaced just recently that brings that black 'notch' right there on your Android notification center.
"You, the average Android user, probably had a laugh on Apple users about the new camera bump that covers the screen's content,"
the developer writes on GitHub.
"Well, you won't pay 999$ just to test it. And now, you don't need to!"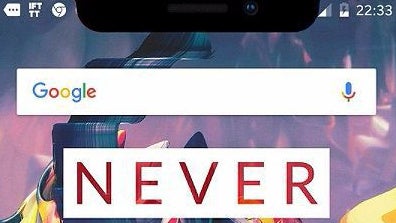 You can try the app yourself as it's available at GitHub (link right below, coding skills required) and it will work on Android phones with Android 6.0 Marshmallow or later. It will not properly work with Oreo, if you happen to run an early build, though.
And yes, of course, the app is for fun and is a great way to have a laugh at your iPhone X-craving friends out there.