These were the best phones... before the iPhone
55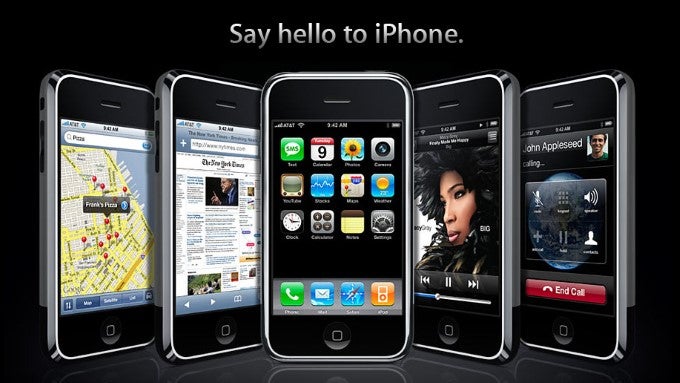 At the 10-year anniversary of the launch of Apple's
original iPhone
, we take a walk down memory lane to see the best phones that people could buy right before the iPhone came... and changed the landscape completely.
From the devices with a full QWERTY keyboard to the best Nokias and the devices coming from the fruitful partnership between Sony and Ericsson, these phones seemed in one or other way superior to the iPhone, at least on paper. Some had a 3G connection, others claimed to be better for work, yet others shipped with superior cameras. And while the first iPhone lacked many of those features: it did not have things like GPS, video recording, and it could not even connect to a 3G network, it was nonetheless a revolution. It changed the smartphone paradigm as a whole, with a brand new touch-based interface that was nothing like what existed before, a keyboard that made it possible to type without clicking and a large-screen look and a new design.
To better understand how much of a change it brought, here are the best phones available right before the original iPhone: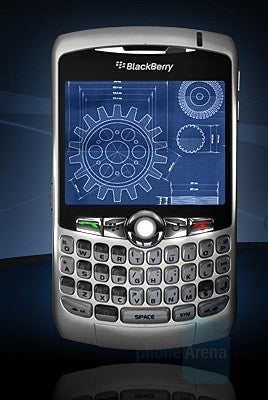 BlackBerry really got in the spotlight after the launch of the Quark in 2003, a phone that combined email, web, and BBM in one device with a full QWERTY keyboard.
Then, it improved on this winning formula with the BlackBerry Pearl, a more compact phone and also its first with a camera, as well as a new trackpad for navigation, but its last major device before the iPhone was actually the Curve.
The BlackBerry Curve was more powerful and featured a higher resolution, but its flaws truly became obvious with the arrival of the iPhone, which had a vastly superior and more comfortable user interface.
Nokia N95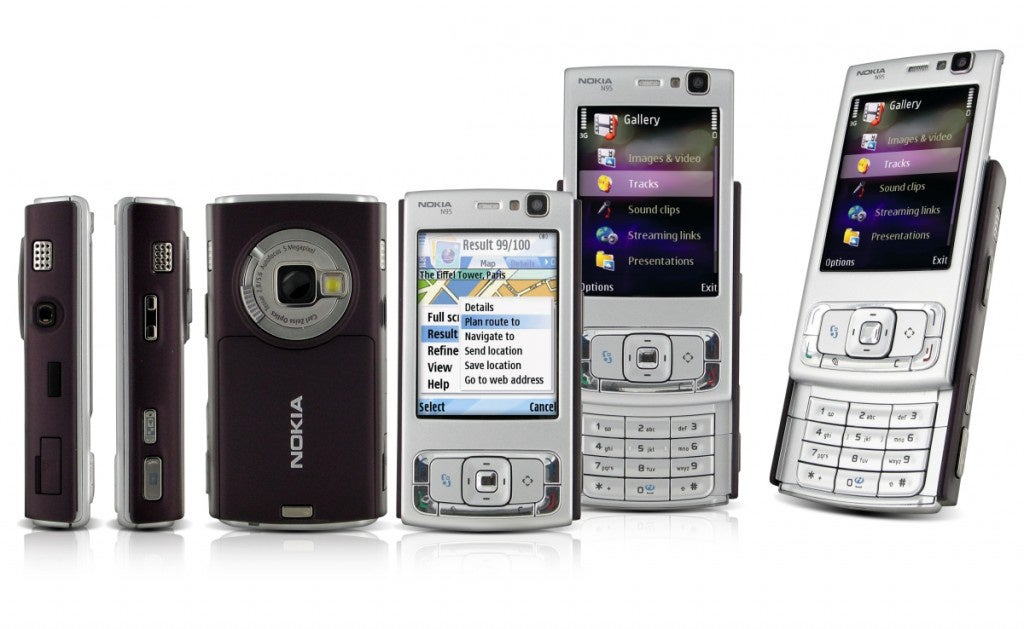 Nokia was not quite as addictive as 'CrackBerries' at the time, but it was the world's biggest phone maker with no competitor in sight and its N95 was a powerhouse. The Finnish phone maker made all sorts of phones in various shapes, sizes and prices, and the N95 featured a truly amazing camera and it supported a fast 3G connection. Unfortunately that was it: everything else on the N95 was ages behind the innovative iPhone. The experience was much inferior, with no proper way to render web pages and a keyboard that was much slower for those who wanted to actually do things on their phone.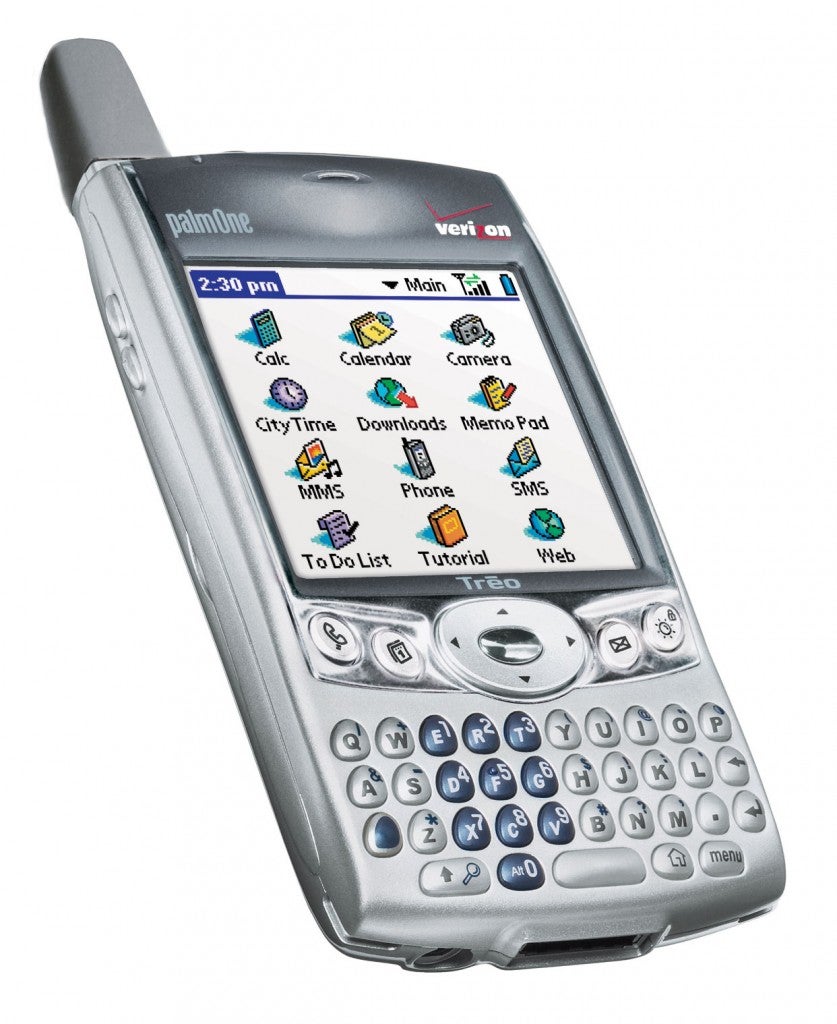 Palm made the second-best productivity phones after BlackBerries at the time and it shipped with a similar, 'communicator' experience and even an included stylus. The Treo 600 quickly cemented itself as a standard in smartphones, and the Palm Treo 650 was its even more refined successor.
Sure, it was not a pretty thing (especially with that stick out antenna), and it was definitely on the chubby side, but it had the advantage of a physical keyboard on board and a cool D-pad for navigation.
The phone ran on the custom Palm OS which was its bread and butter. The system featured a calendar, an email client, calculator, world clock and other features, and it was so advanced that some reviewers advised consumers to 'throw that cell phone away, better yet throw away your PDA and MP3 player, too'.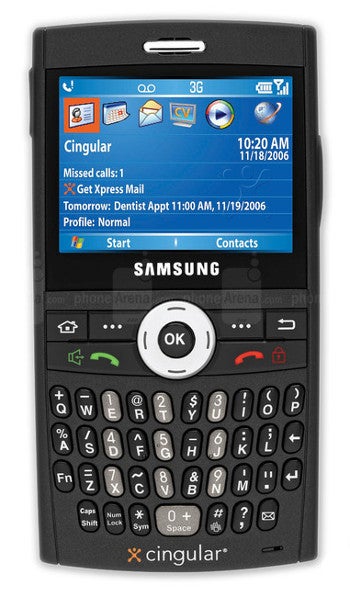 The thin for the times and alluring Samsung BlackJack was one of many Samsungs, but it was notable mostly for its slim design and powerful hardware.
The iPhone, however, was even thinner and that was particularly impressive to early reviewers. Among its key highlights were support for Bluetooth 2.0 and push e-mail, but like many other phones of that time it lacked Wi-Fi connectivity.
The BlackJack ran Windows Mobile 5.0, and even got updated to Windows Mobile 6, but this only sounded good pre-iPhone. Shortly after the iPhone launch, the BlackJack seemed terribly obsolete and clunky.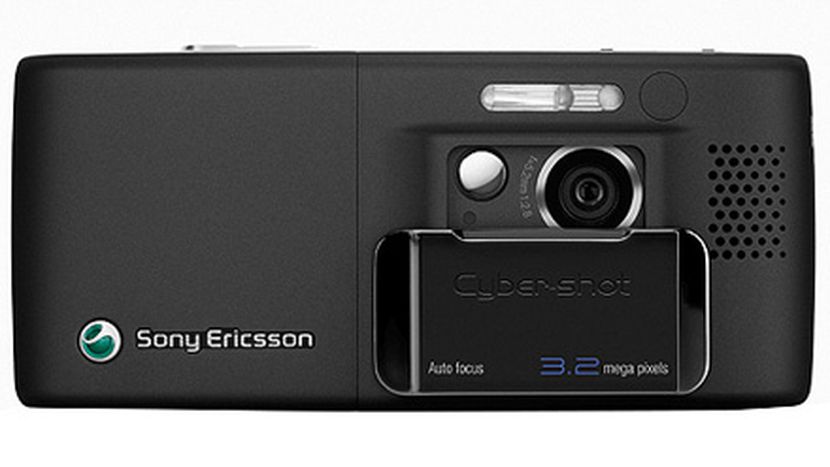 Sony Ericsson was known to make phones with great cameras. The Sony Ericsson K800i was both elegant for the times and it features a 3-megapixel camera with a powerful Xenon flash that delivered industry-leading results. The K800i was the first device branded as a 'Cyber-shot' camera phone, and also the first ones with a powerful new graphics engine that would make possible to have full 3D Java games.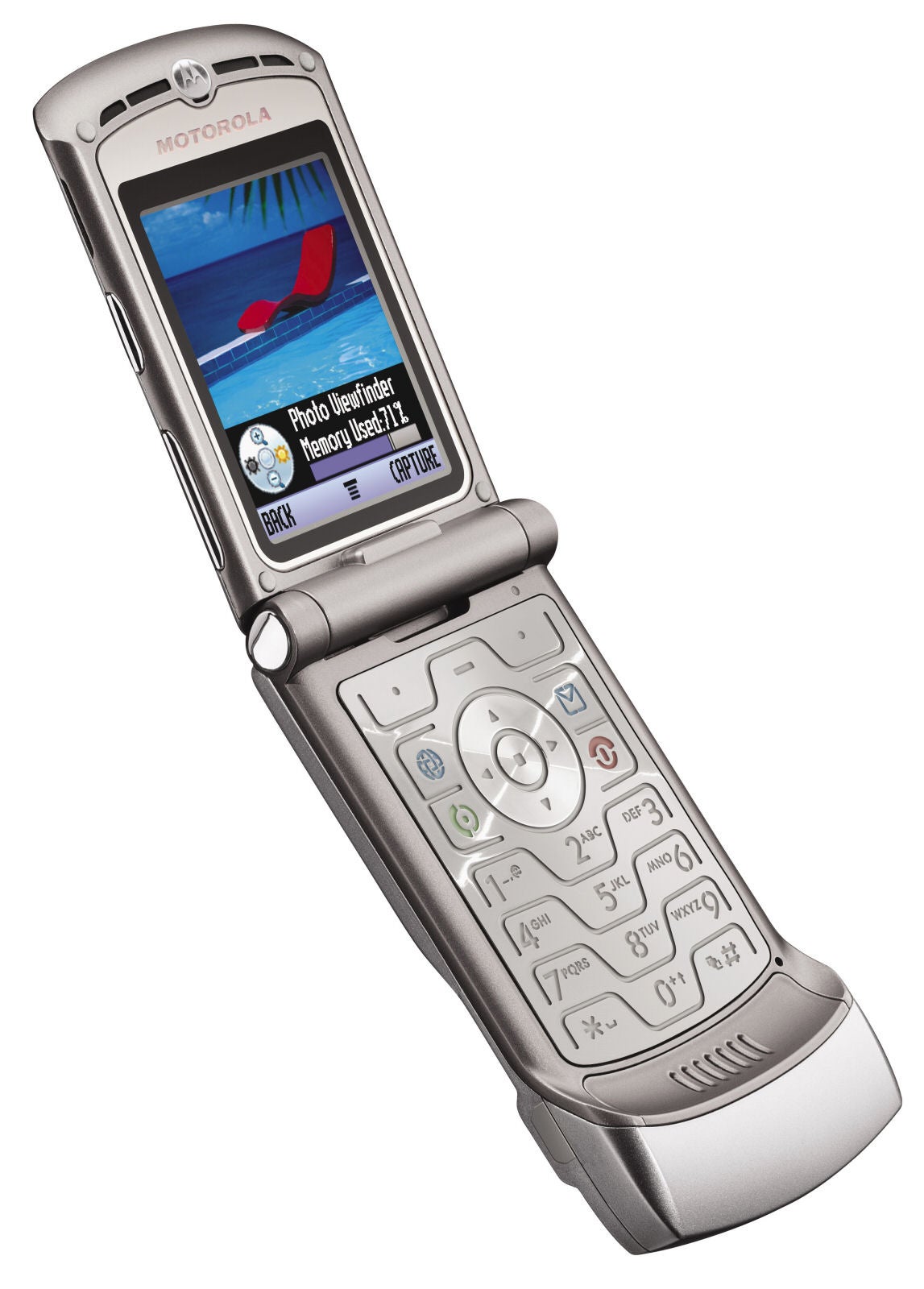 Launched a few years before the iPhone, the RAZR craze was already fading by the time the iPhone launched, but many people still carried a RAZR. The Moto RAZR V3 was the most popular model, selling over 130 million units over its lifetime.
It could brag about its sleek flip-out design that seemed every bit as futuristic as tech gadgets went. Similarly to the iPhone, the original silver RAZR V3 launched on Cingular (later to become AT&T) only for a similarly pricey $500.
At just half an inch thick and with a body weighing an airy 3.3 ounces, it was distinctly different than other phones of the time. Interestingly, the V3 was a rather average phone in terms of specs: it only had a VGA camera that could not record video in the beginning. Which reminds us of...
"iPhone combines three products — a revolutionary mobile phone, a widescreen iPod with touch controls, and a breakthrough Internet communications device with a desktop-class email, web browsing, maps, and searching — into one small and lightweight handheld device."
The original iPhone was the thing that started it all for modern smartphones: while there were smartphones before it, they were nothing like Apple's iPhone that trumped them with its radically bigger screen, mind-boggling multi-touch interface, and the first on-screen keyboard that actually worked well.
The list of break-through innovations in the original iPhone is long and involves so many stories that new books only now start to shed light on some of its details. Here is a short summary of what made the iPhone so special:
iOS, a revolutionary new multi-touch interface controlled entirely with your fingers
Gigantic for the times 3.5-inch display with a resolution of 320 x 480 pixels
Completely new on-screen keyboard
Internet Connectivity (Wi-Fi, but only 2G cellular) with native email client and web browser
2-megapixel photo camera (but with no video recording capabilities)
Ambient light sensor, proximity sensor
4GB / 8GB / 16GB storage models
YouTube and Google Maps applications, Google Search
iPod music / video player with support for iTunes