The shining: how to disable the Galaxy S6 charging LED, but keep the notification light
7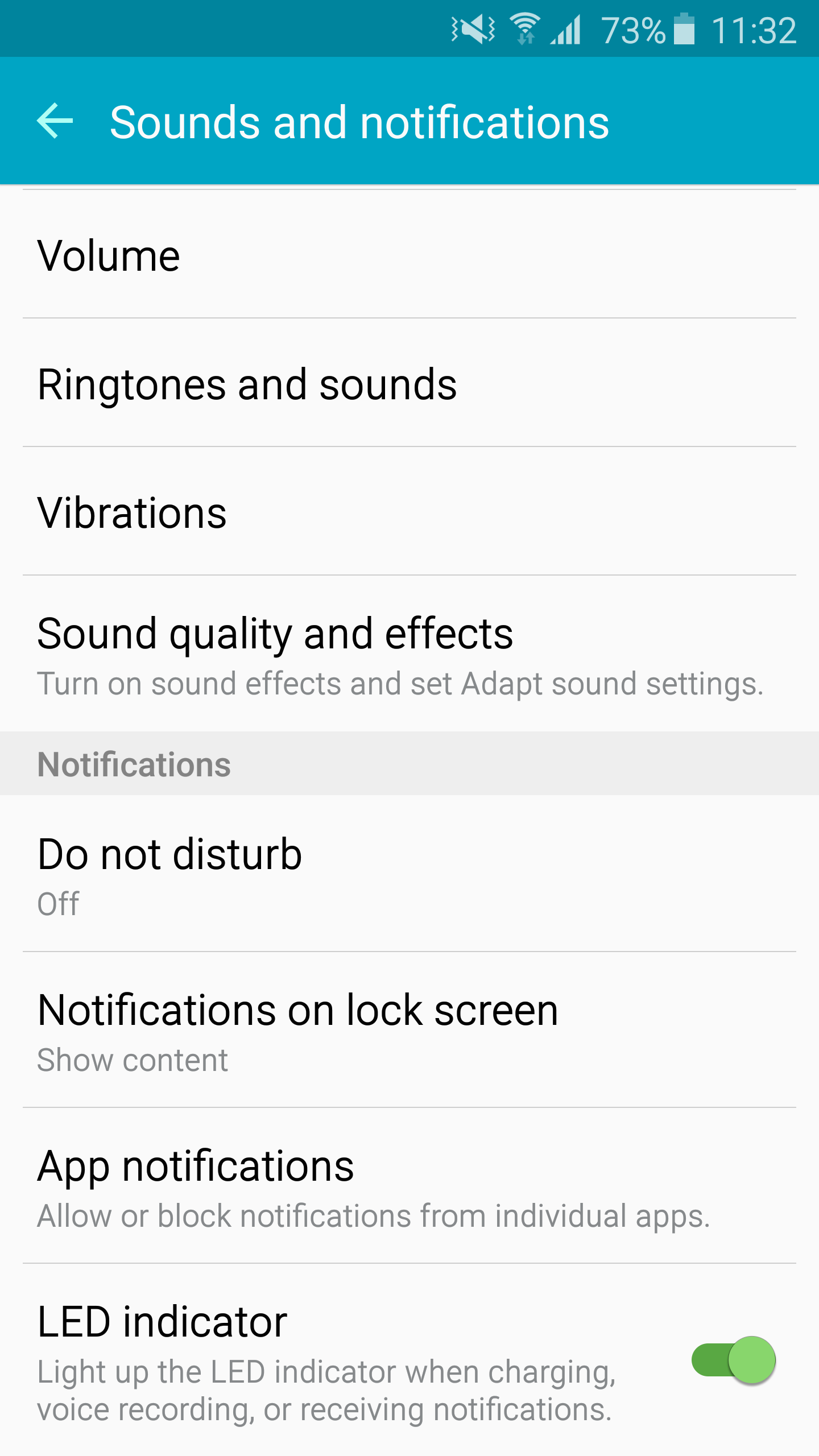 Ever wished to get rid of the annoying LED light that keeps on shining when your
Galaxy S6
or
S6 edge
are charging? Well, you can turn the red light off from the Sounds and notifications>LED indicator settings slider, but this would also do away with your precious messaging, email, missed calls, voice recording and so on LED notifications, too. What to do then?
Fret not, as there is a fairly easy way to disable the charging LED light without ditching the notification LED blinkers in the process. Here's what you need to do, provided that you have a
rooted your Galaxy S6/S6 edge
:
1. Go to the Settings app, Device category, and tap on the Sounds and notifications menu;
2. Scroll all the way down to the last option - LED indicator - and turn the slide switcher to the off position;

4. Run SQLite Editor, and find the Settings storage file, then choose "System";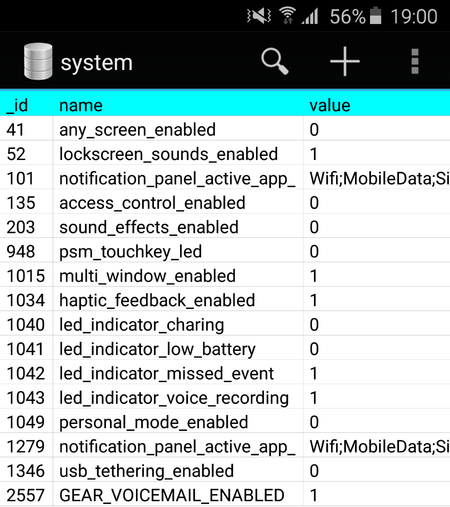 5. Enter the word "LED" in the search bar, and the following entries will be displayed;

6. Remember that we turned off the LED indicator in step 2, so now you have to enable it, but only for notifications, and not for charging. Change the value of the "led_indicator_missed_event" and "led_indicator_voice_recording" strings to 1 from 0;
7. You have to restart your phone now, and you are good to go - there will be no red light displayed in the night while the phone is charging, but your LED notifications will be kept intact.