The flood of octa-core smartphones has begun, here's what to expect
47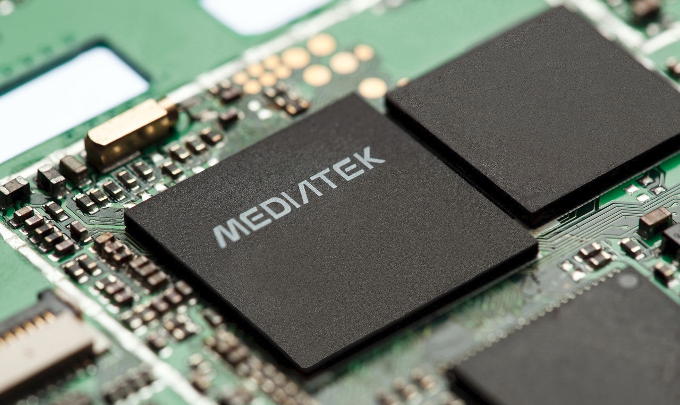 For good or bad, a month ago, Chinese MediaTek officially launched its all-new MT6592 chipset, powered by eight ARM Cortex-A7 cores, and there's no stopping the flood now. In a typical Android fashion, more is always better, and while there's definitely an argument to be made about the practical feasibility of as many cores, it seems likely at this point, that 2014 will see quite a few devices packing the MT6592 or a similar system-on-chip from the likes of LG, Qualcomm, Exynos, Huawei, Allwinner and Rockchip.
As this is still some pretty new tech, established big brands aren't exactly killing themselves in an attempt to reach the shore first, but that doesn't mean they don't mean to eventually. Truth be told, even if we do
assume
that octa-core processors are nothing more than show, we still see a future ahead for the
seemingly
redundant chips. If anything, history has shown that smartphone buyers sometimes get sold on significantly more gimmicky features.
So, who's taken to the task of carrying out the largely ungrateful task of heading the first charge? Chinese companies, for the most part, at least for now. The same, lacking the financial resources of incumbents, are often forced to look for each and every possible scenario that would serve to differentiate their wares, and MediaTek's new chip fits that bill perfectly. That being said, we're already seeing some palpable interest from large companies, such as HTC, LG, Alcatel (TCL), Huawei and Vivo, though we are yet to witness this materialize into an actual product. At this point in time, the number of devices that have/are set to receive the new octa-core chip easily exceeds two dozens, though we've narrowed it down to the more noteworthy ones. Facts of smartphone industry life apply, of course, so there's no knowing whether all the devices on the list will ultimately end up in customers' hands. Nonetheless, if you've caught an episode of octa-core fever, you'll likely want to keep tabs on them.