The craze blows over: Pokémon Go loses 80% of paying users, still most profitable game on mobile
13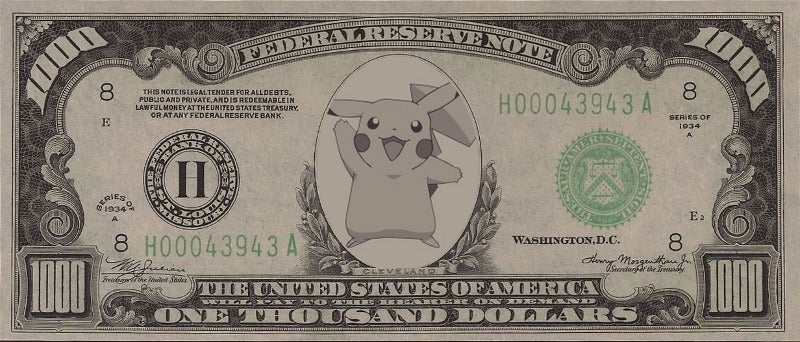 It has been more than two months since
Pokémon Go
hit the mobile markets and
took the world by storm
. The augmented reality game, developed by Niantic Labs, let players become real-life Pokémon trainers, enticing them to go out into the world and hunt for the many types of monsters, then care for them and level them up. Set up in the world of a franchise loved by many, it quickly became the most installed game on mobile devices ever and permeated every possible level of pop culture.
Of course, nothing lasts forever, and it seems Pokémon Go has had its 15 minutes of fame. Digital commerce tracker Slice Intelligence reports that, in the month of August, Pokémon Go's paying playerbase in the U.S. dropped by a whopping 79%. The huge spike of mobile buyers that the game attracted has eased off and overall in-app purchase revenue (for all games) has dropped to what the company calls "pre-Pokémon Go levels".
However, this does not mean that the game is not profitable. According to Slice's stats, Pokémon Go still rakes up 28.4% of the game-generated income in the USA and its feet are firmly planted at the top spot for revenue-generators. For comparison, the second most profitable game is Candy Crush Saga and it only attracts 4.5% of the overall game revenue — 6 times less than the cash Pokémon Go pulls.
So, while Niantic has had some trouble with bugs, and its lack of communication with users has been infuriating for some Pokémon trainers out there, it seems the AR game is still doing well enough to keep Niantic, the Pokémon company, and Nintendo pretty happy.
Are you still playing Pokémon Go? Are you buying Pokécoins every now and then?