The browser wars have a new winner after major updates to platforms
68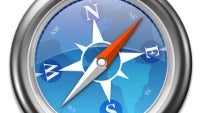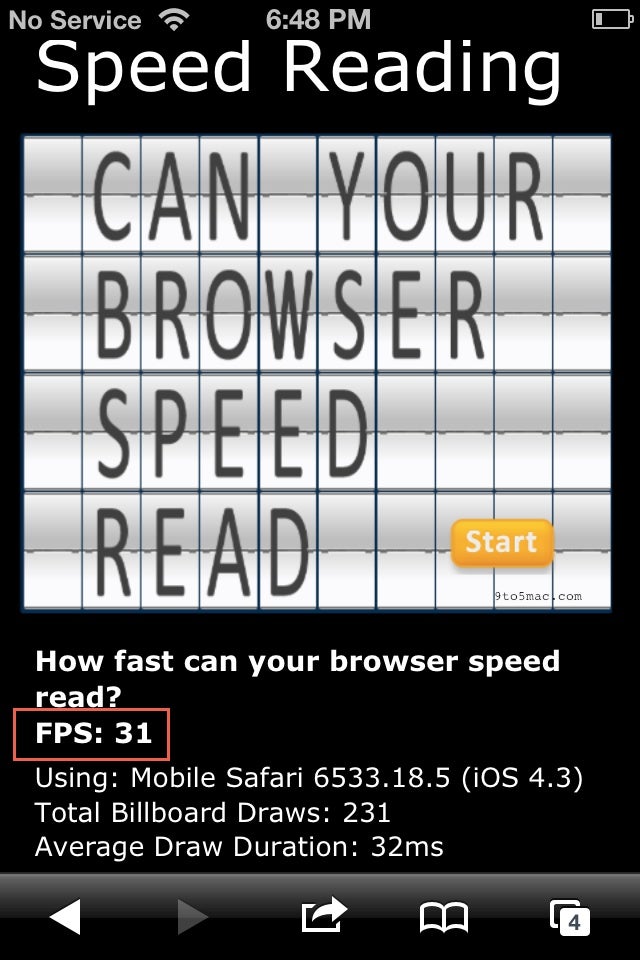 Just a couple of months ago, Microsoft bragged with the performance of its IE9 browser after it blew competition out of the water in a
browser benchmark fight
plotted by Redmond itself. But two months later, iOS 5 is official, and we have a whole new ball game. Running Mobile Safari on an iPhone 4 updated to a beta of iOS 5 shows that
there's a new winner in the browser battle
.
Safari
scored a whopping 31fps despite the fact that it runs on a handset with a higher resolution, dwarfing the 26fps result on the WP7 handset and the 15fps on Android. The iPhone 4 sports a screen rendering 640x960 pixels in comparison to the respective Windows Phone device which only had to support 480x800 pixels. Initially, Microsoft's browser claimed to succeed due to its hardware accelerated HTML5, but while Redmond's new platform is about to use new hardware, the iPhone 4 manages to outscore with its year-old silicon.
Judging by the beta, it appears that Apple has managed to beat Microsoft at its own benchmark and while both the
Mango and iOS 5 updates are expected this fall
, we can't help but wonder how will the next generation of handsets coming with them look like.
Recommended Stories