"The best selling product of its kind in the history of the world": Tim Cook says over a billion iPhones out there
32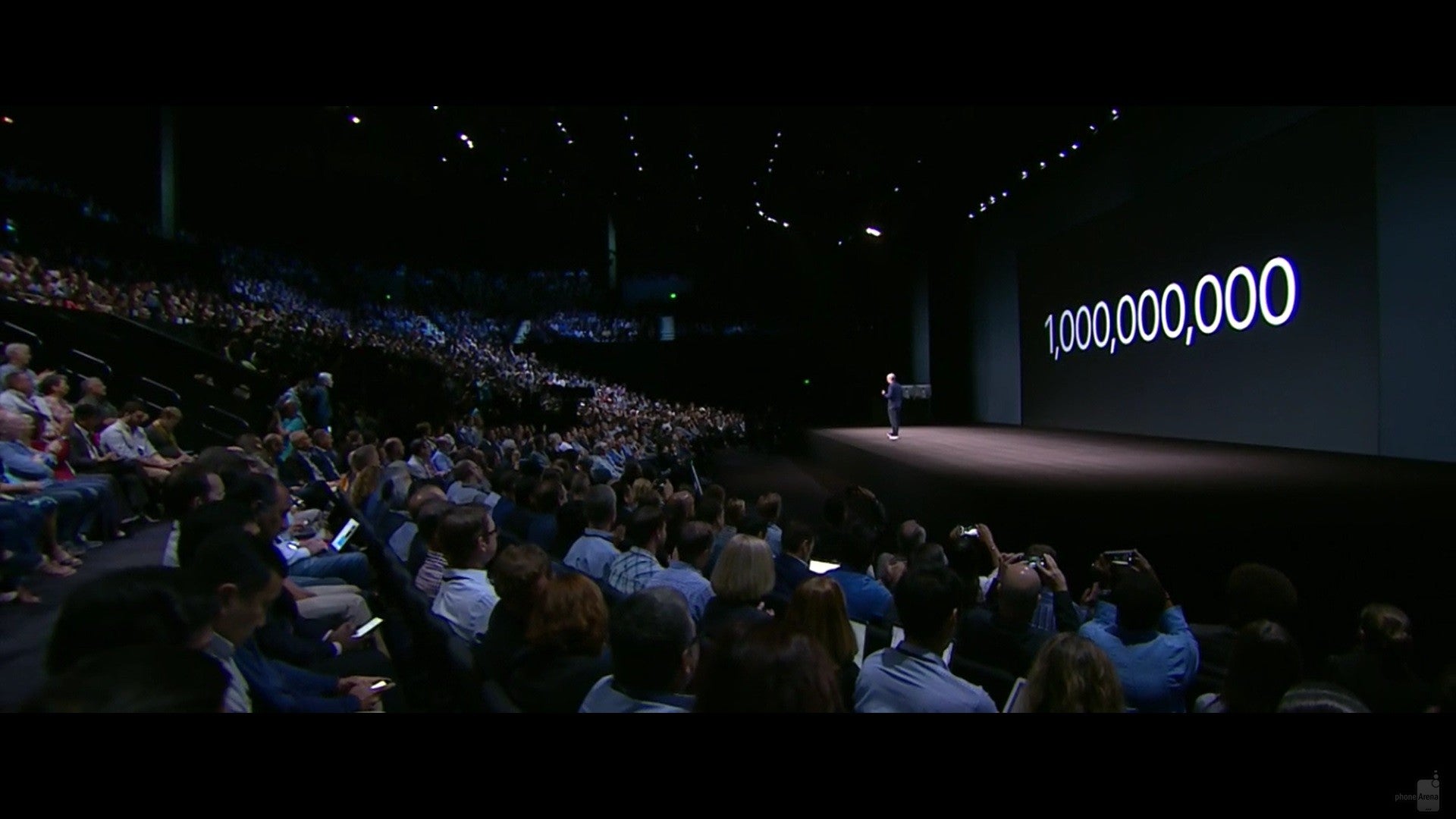 Yes, you did not read that wrong. Apple has shipped over 1 billion iPhones.
Yes, billion with a "b".
This milestone was shared by CEO Tim Cook during Apple's September 7 event and really gives us an idea as to just how large Apple is.
The iPhone is
"the best-selling product of its kind in the history of the world"
as per Tim Cook, and we have a few good reasons to believe him.
Now, how many Android manufacturers can come up with the same claims?