The Sony Xperia M4 Aqua is currently priced at $149 on Amazon, save 25%
5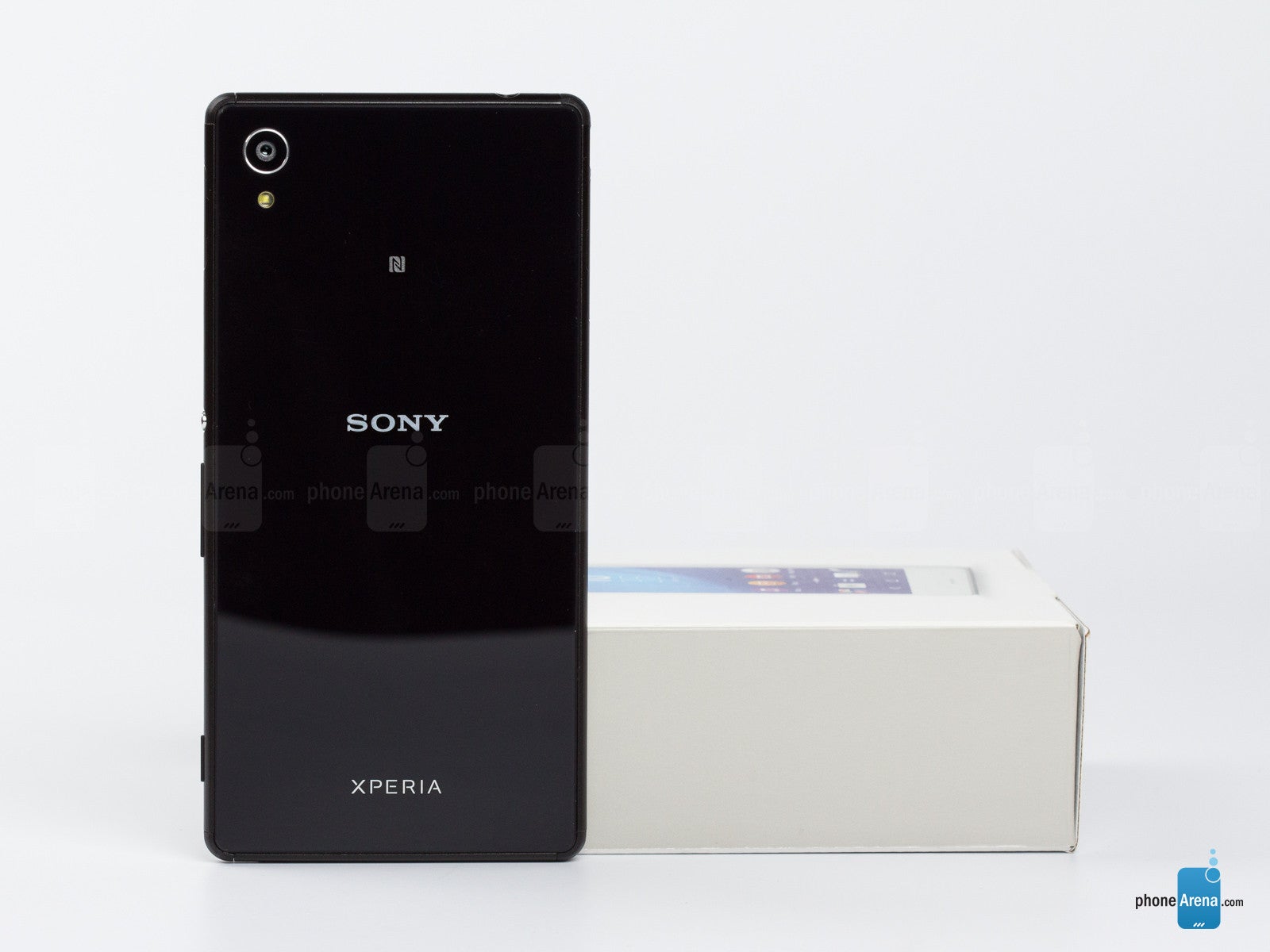 Product
Location
Item Condition
Current Price
Offer Expires
Sony M4 Aqua
Amazon
New
$149.99 ($

199.99

)
25% discount
-
Let's be honest here -- Sony has not been in its greatest shape recently and its most recent devices are a living proof that the Japan-based manufacturer is out of sync with the smartphone market.
This was hardly the case roughly a year ago, when devices like the water-resistant Xperia M4 Aqua got announced. It's not the perfect mid-range phone out there, but is currently discounted to $149.99 on Amazon, which allows willing adopters to save some $51, or 25% of the regular price!
The subject of the promotion is fully compatible with AT&T, partially compatible with T-Mobile, and LTE-data compatible with Verizon; you can't use it on Sprint. We don't know how much longer the deal will be on, so act quickly.