The Google Pixel 2 has a special image processing chip hidden inside
10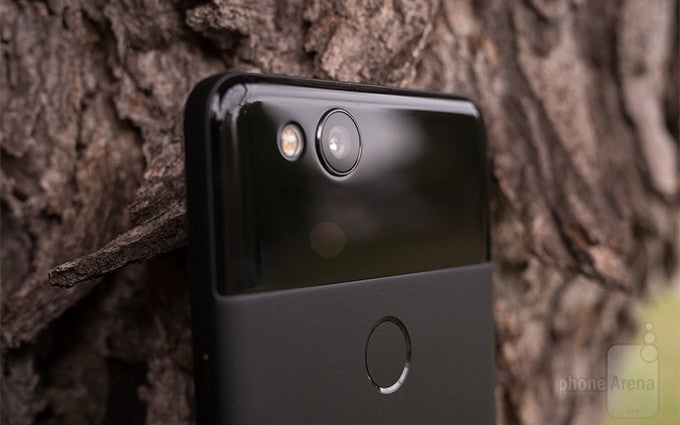 Our
Google Pixel 2 and Pixel 2 XL review
just went up, and surprising almost no one, the devices can take some quite spectacular shots (animal lovers: check out
the camera section
for photos of two absolutely adorable kitties). And most of this has to do not with the camera sensors, but rather Google's special
HDR+ algorithm
which can drastically improve upon the quality of images.
But it turns out that Google has a trick up its sleeve this year: yes, HDR+ is back and in top shape, but Google has decided to enhance it on the hardware side as well. That is,
just like some rumors have previously suggested
, the Google Pixel 2 duo has a dedicated image processing chip called the "Pixel Visual Core" hidden inside of it.
And when we say hidden, we mean it: the hardware is certainly there, but it isn't actually activated. Which is a shame, as it appears to be quite powerful: it's actually a dedicated system-on-a-chip developed by Google itself, with its primary design goal being the acceleration of the HDR+ algorithm.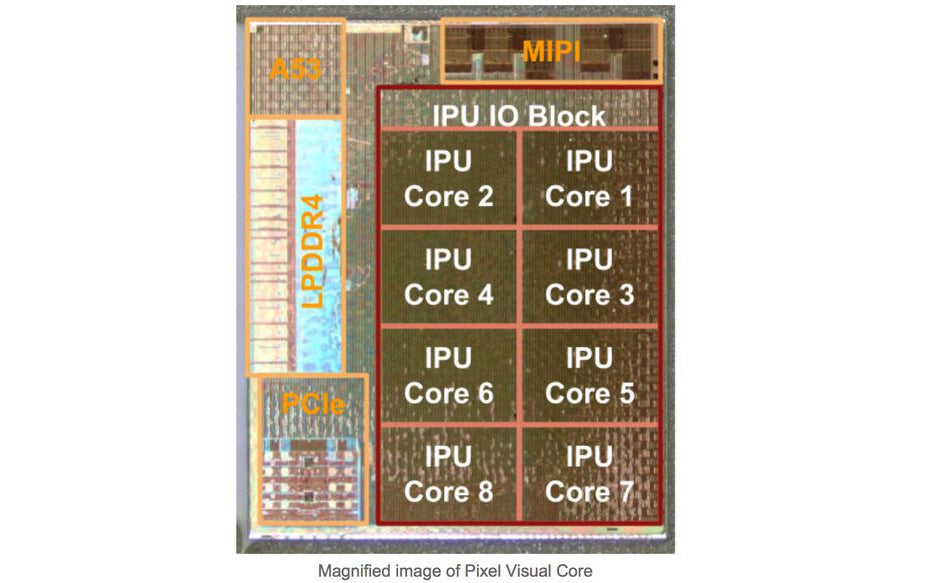 But potential Pixel 2 buyers, despair not! Google promises to activate the chip soon — in the Android 8.1 developer preview, to be exact. But the best news is that the chip will also be available for use by third-party developers, along with the HDR+ algorithm itself — so your favorite camera app will also be able to take advantage of better image processing.
And in practical terms, this means that your photos will be processed faster and more efficiently: Google claims the image processing unit (IPU) will use a tenth of the energy compared with the currently used implementation. And for the people excited for machine learning and such running directly on their phone (
looking at you, Huawei
), the IPU will also be suitable for these applications as well.