The Galaxy X (SM-G888N0) listed on Samsung support site is just a rugged smartphone
7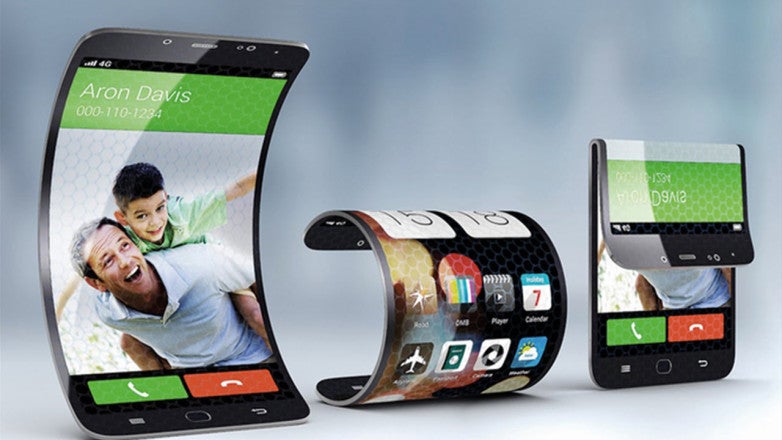 Samsung is definitely
launching a foldable smartphone next year
, but that doesn't mean it will be available for purchase worldwide. Dubbed
Samsung Galaxy X
, the upcoming foldable smartphone was previously
listed on the company's support site
with model number SM-G888N0, or at least that's what we thought.
Unfortunately, Samsung SM-G888N0 is not the highly-anticipated Galaxy X foldable smartphone, but a rugged phone for professionals. Samsung issued a press release a few days ago that highlights the importance of next-generation technology for smart train and metro, which is supposed to enable high-speed communications in South Korea.
One of the devices that supports the new LTE-R next-generation communications technology is the Samsung SM-G888N0
rugged smartphone
, the South Korean company confirmed in the press release.

There aren't any other details about the SM-G888N0, but now that we know it's just a rugged smartphone for professionals, it should be a little importance. Also, it's only available in South Korea, at least for the time being.