The Galaxy S8's iris scanner is too slow, so Samsung is also adding facial recognition
26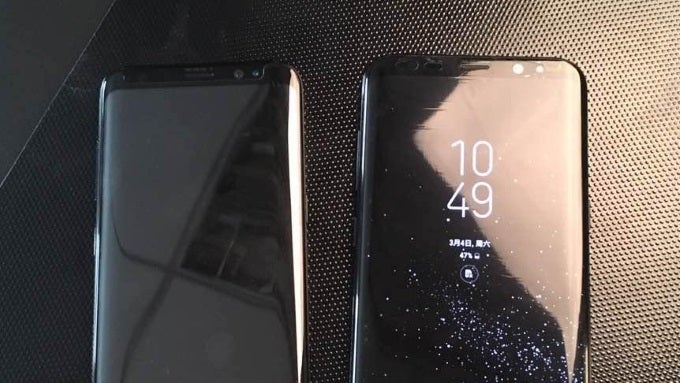 It appears Samsung is having some problems with the Galaxy S8's
long-rumored iris scanner
. According to a new report, the company has chosen to add facial recognition to its newest flagship, citing speed and reliability concerns as the root cause behind the decision.
The news comes in the form of a direct quote from an unnamed Samsung official, courtesy of
Korea Economic Daily.
The person claims that while iris scanning was found to be unsatisfactory in terms of reliability, its face scanning implementation works in less than 0.01 seconds, though that might be simply an exaggeration. Prototypes are also said to be currently in testing, but it remains unclear whether the iris scanning tech will be removed altogether, repurposed for face recognition, or will be used for both.
It's worth noting, however, that Android already has a built-in option for face unlocking, as part of the Smart Lock functionality. It could be that Samsung has simply chosen to enable the feature, which wasn't present in the Galaxy S7 and S7 Edge, as an alternative to the underperforming iris scanner. This would be an easy choice, as Google's face detection doesn't require any special hardware, but rather uses the front camera only. However, Samsung has been known to offer its own alternatives to existing Android functionality in the past, so for now we'll just have to wait and see. In the meantime, make sure to also check out our
Samsung Galaxy S8 and S8+ rumor review
.