The Galaxy S8's display isn't red because of defective hardware, says Samsung
42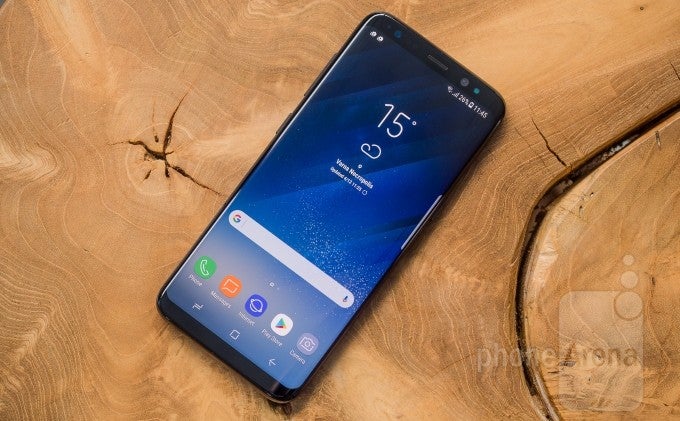 At the conference call following its first-quarter earnings report, Samsung officially stated the Galaxy S8 display's red tint issue is no hardware defect, but an optional feature that can be freely changed. The company carried out a thorough inspection of the handset with the goal of ensuring product quality and found no faults.
With these statements, Samsung intends to dismiss rumors of faulty chips or a malfunctioning display driver as the culprit. It also promised to deliver an update that will enable a more neutral tone by default. Currently, users do have the option of changing the screen color temperature according to their preferences. It's available in the handset's Settings > Display > Screen Mode > Color balance meny
An upcoming update is also expected to address some Wi-Fi reception issues as well.
Basically, this is the good old "it's not a bug, it's a feature!" play on Samsung's behalf. Frankly, no big manufacturer is immune to miscommunication or questionable decisions like making a beautiful phone's display appear obnoxiously red. Save for the awkward initial impression it caused, it's safe to say the red tint issue is very mild and can be laid to rest.
ALSO READ