T-Mobile signs multi-billion dollar deal with Ericsson for 5G equipment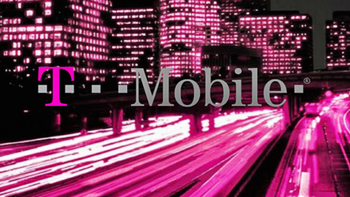 Buying networking equipment for the next-generation of mobile connectivity is not cheap. Ericsson announced today that it has received its largest order for 5G gear to date, a $3.5 billion purchase from the nation's third largest carrier, T-Mobile. Back in July,
T-Mobile announced a $3.5 billion deal with Nokia
that will supply the wireless provider with hardware, software and services to help the carrier provide 5G signals over its 600MHz low-frequency spectrum. That deal also provides T-Mobile with the equipment necessary to offer "ultra-high speed" service in urban markets via 28GHz millimeter wave channels.
If the transaction is approved, T-Mobile plans on carrying its mobile 5G signals over its low-frequency 600MHz spectrum,
purchased last year at an FCC auction for nearly $8 billion
, and Sprint's 2.5GHz high-band airwaves. Both T-Mobile and Sprint say that building out a combined coast-to-coast 5G network will result in the hiring of additional employees during the construction of the network. On the other hand, the Communication Workers of America (CWA) says that
a combined T-Mobile-Sprint will let go over 28,000 employees
to prevent duplication of jobs. Needless to say, the union opposes the transaction.