T-Mobile says its best smartphone for gaming is made by Samsung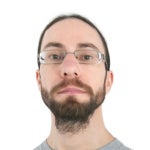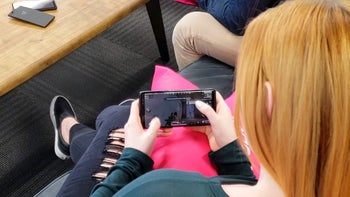 T-Mobile today released a new video to showcase the "top 5 mobile phones for online gaming" that are currently in its portfolio. Unsurprisingly, all the handsets presented in the video - embedded below - are on the expensive side, offering high-end features and high screen-to-body ratios.
T-Mobile starts its list from the bottom, with the
Samsung Galaxy S8+
, which may be 1-year old, but it's still a pretty powerful handset. Next, T-Mobile shows off the
iPhone X
(with its class-leading
A11 Bionic
processor and Apple's own high-end GPU), the
Samsung Galaxy Note 8
, and the
LG V30+
(which has the advantage of being compatible with T-Mobile's 600 MHz spectrum for extended LTE coverage).
Ultimately, T-Mobile presents the recently-released
Samsung Galaxy S9+
as its best smartphone for gaming. The carrier praises the S9+ for its Snapdragon 845 processor (and the powerful Adreno 630 GPU), its screen, dual speakers, enhanced LTE coverage, and Samsung's Game Launcher.
Of course, at the end of the day, all five phones mentioned here will do a great job at playing demanding games - like
PUBG Mobile
, which, as you'll surely notice, is heavily featured in T-Mobile's video.
SUBSCRIBE TO OUR NEWSLETTER!