T-Mobile intros the LG V30+, 128 GB of storage space and premium headsets included
15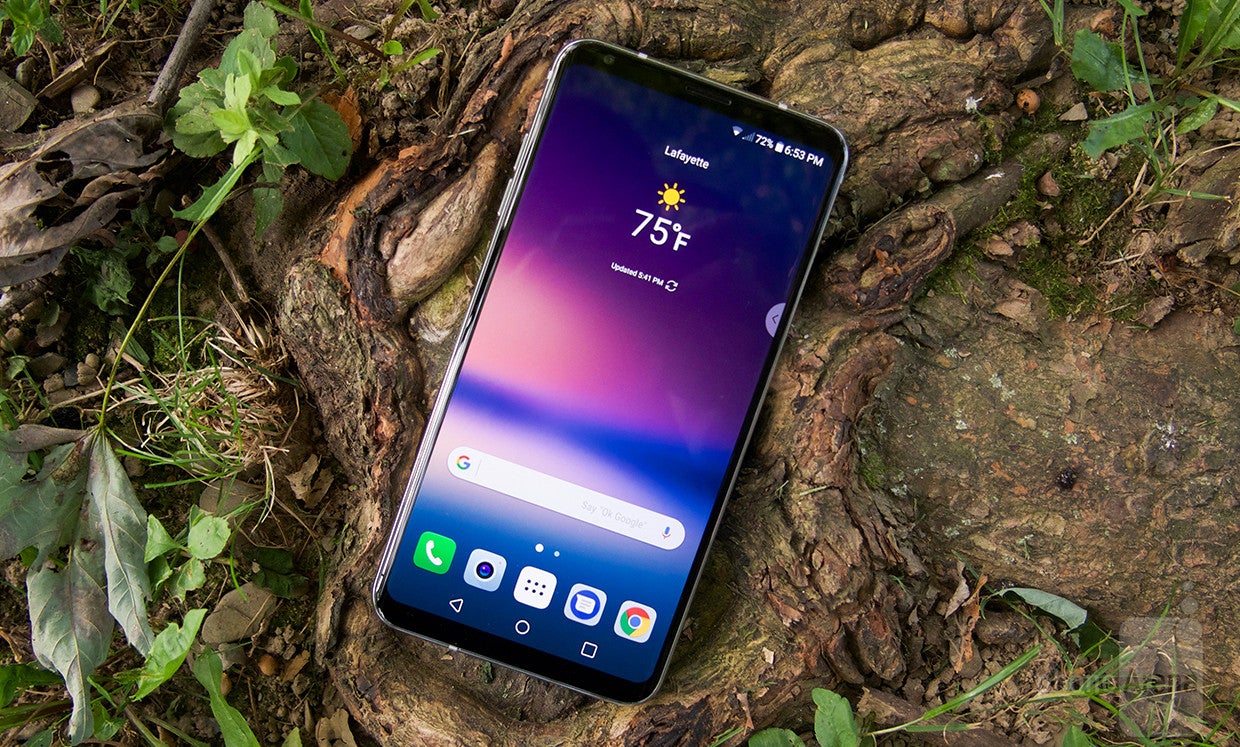 Previously sold only by Sprintand US Cellular, the LG V30+(or V30 Plus) is now ready to be released on T-Mobile - which, of course, isalready offering the regular LG V30.
T-Mobile will officially launch the LG V30+ on November 17- that's also the day when the carrier starts selling the rugged Samsung GalaxyS8 Active. According to T-Mobile, the V30+ will be available in limitedquantities, costing $850 outright, or $130 down and $30 per month over 24months. This makes the new handset $50 more expensive than the regular V30.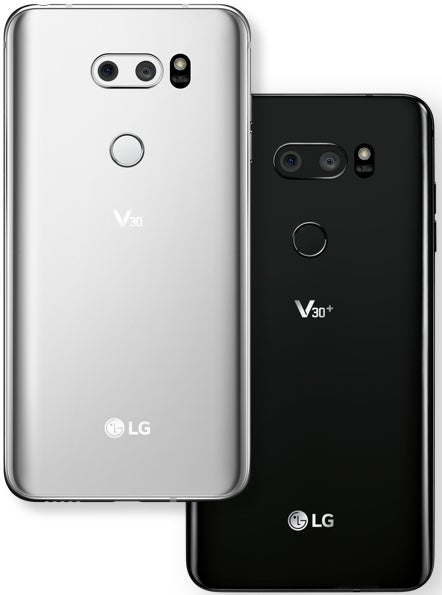 There are only two
differences between the LG V30+ and thenon-plus version
of the smartphone. The V30+ offers 128 GB of storage space (insteadof 64 GB), and comes with premium headsets in the box (while the retail box ofthe regular V30 doesn't include any headsets).
We'd say that the upgraded storage capacity alone is worththe extra $50 for the LG V30+. Then again, the magenta carrier is offering various otherattractive high-end handsets at over $800 (including Apple's iPhone X), so it may not be that easy to choose anew smartphone. Well, at least you'll have more options to consider come November 17.
source: T-Mobile