Is PUBG Mobile full of bots?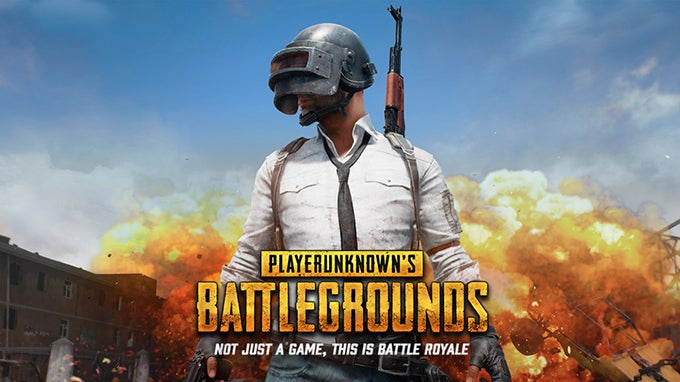 The hugely popular battle royale game
PUBG has made its way onto Android and iOS
, beating its main competitor, Fortnite, to the punch. Fortnite is available on iOS, but it's still invite only. So, people have naturally been playing PUBG like crazy on their phones these past couple of days, gorging themselves with chicken dinners. But there's something strange going on in the mobile port of PUBG.
Too many people, who've never had the coveted chicken dinner before, have reported first time wins in PUBG Mobile. In fact, players who've never
ever
won a PUBG game on PC or console have been smashing it on mobile. Suspicious, no? So, what's going on?
Well, fans of the game over on Reddit have discovered that PUBG Mobile pits inexperienced players against bots. And they're not that smart. This is not explicitly stated anywhere, but apparently the game starts out novice players predominantly against CPU players, and as they level up, the ratio of real players to bots increases. So yeah, don't get too excited about your strong start. As you progress, you'll be pitted against more and more real players, and we all know how ruthless they can be.
That said, it's not a bad decision on the developers' part to gradually introduce new players to the battle royale madness of PUBG. In fact, it can be quite beneficial for learning the ropes in a more forgiving environment.
In case you're wondering, the mobile version of PUBG is a port of the PC and console versions, and not just a dumbed-down title specifically designed for mobile phones. Considering the game major optimization issues on the PC, the mobile version works surprisingly well. On top of that, it's completely free and does not seem to include any in-app purchases (yet).
Download PUBG Mobile:
Android | iOS