Score free phones from MetroPCS and T-Mobile for a limited time only
5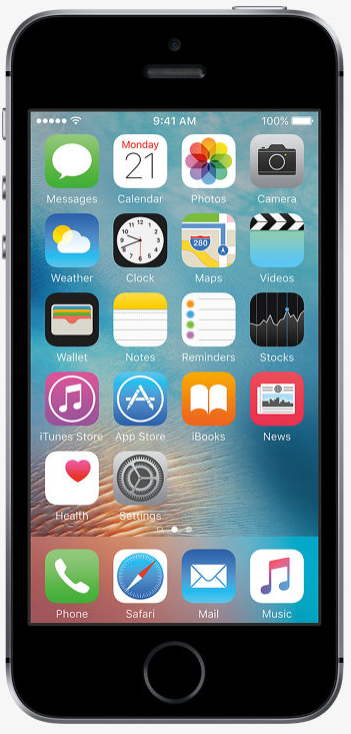 With a $150 instant rebate, the Apple iPhone SE is free at MetroPCS
The loveliest two words in the English language are "free phones." And both T-Mobile and its pre-paid MetroPCS unit are saying those two words to consumers with some new deals. Take T-Mobile's pre-paid MetroPCS unit. Starting today you can switch to MetroPCS, port over your eligible phone number, sign up for a plan offering unlimited data, and you will receive an instant $150 credit toward the purchase of any phone. That means that moving to Metro could help you score a free 32GB
Apple iPhone SE
, which is usually priced at $149.
If you're already a MetroPCS subscriber, don't feel left out; there is a deal for you. Add a line to an existing $60 Unlimited LTE plan and you will get $50 off any smartphone instantly. That means for phones like the
LG Aristo
and
ZTE Avid 4
, you are responsible for the sales tax only. And if you've been a MetroPCS customer for more than 3 months, the carrier will thank you by giving you a $50 instant rebate on phones priced at $79 or higher. There is one caveat. You must already be on, or move to a $60 Unlimited LTE plan.
Over at T-Mobile, starting this Friday, February 16th, buy the
LG G6
,
LG V30
or LG V30+ using T-Mobile's Equipment Installment Plan (EIP), and get a second unit of equal or lesser value (up to $850) for free. You'll be laying out the cost of the free handset and be reimbursed through the use of monthly bill credits.
All of the deals are for a limited time only. Ah, free phones. We just love the way those words resonate in the ear drums.
source: T-Mobile