T-Mobile HTC One S now being updated to Jelly Bean
10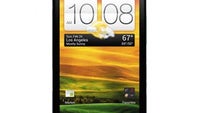 We bring good news to everyone who is still holding on to their trusty HTC One S. After months of testing, the handset is finally due to receive its dose of Jelly Bean goodness. In fact the software update is rolling out as we speak.
The T-Mobile HTC One S is being updated to Android 4.1.1, which brings along a number of enhancements. Among them is the system's increased responsiveness, which should be noticed even while performing every-day tasks like flipping through home screens or pages in the app drawer.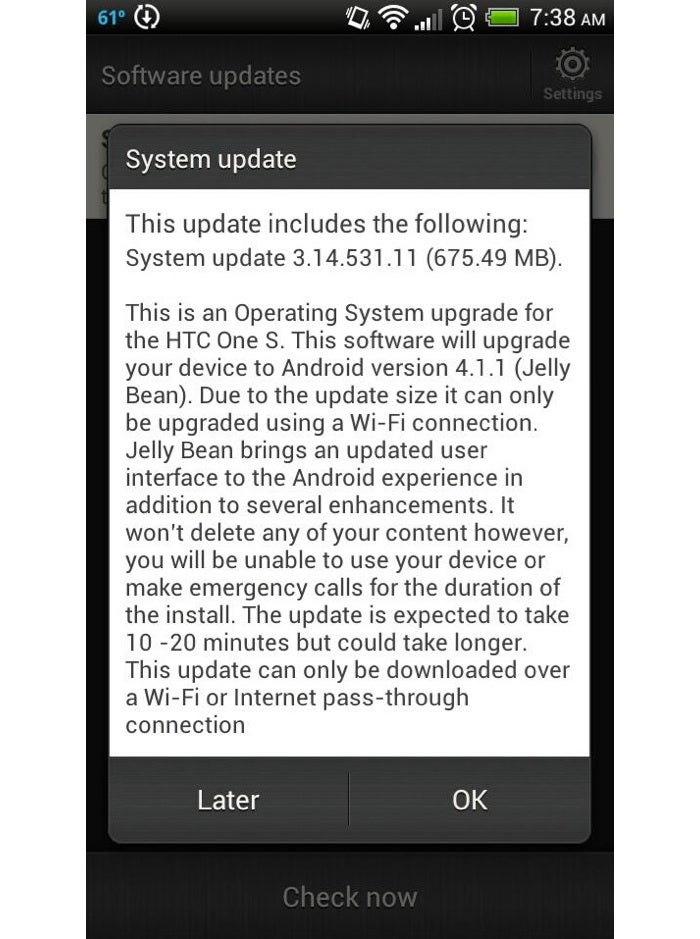 Android 4.1.1 is coming to T-Mobile HTC One S
Google Now is in tow as well, bringing relevant, up-to-date information right when you need it. The list of improvements also includes tweaks in the notifications bar, Gallery app, and the on-screen keyboard.
Since the HTC One S Jelly Bean update weighs in at nearly 700MB, you'll have to connect your smartphone to a Wi-Fi network in order to download it. Note that the process will take a while, meaning that you won't be able to use your HTC One S for at least 10 to 20 minutes. Oh, and in case the update notification has not popped up yet, be patient as software updates like these usually take time before they reach every single user.