Surprisingly, Nokia 6 2nd Generation gets Android 8.0 Oreo at first boot
21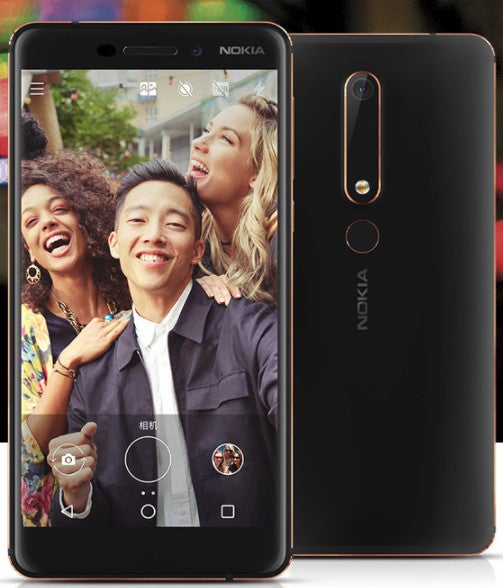 We already know HMD Global is pretty fast when it comes to software update, but we didn't think it's that fast. A few days ago, the Finnish company added a new device to its portfolio of smartphones available in China,
the Nokia 6 2nd Generation
(or Nokia 6 2018).
The official specs sheet that was published when the phone was announced mentions the Nokia 6 2nd Generation ships with Android Nougat on board. However, HMD said the phone will get an Android 8.0 Oreo update soon after launch.
Even though
Nokia 6 2nd Generation
does ship with Nougat on board, the smartphone is getting the Android Oreo update on the first boot. We can't confirm it yet, but apparently, there are many reports coming from China suggesting that.
Also, even though it's exclusive to China, the Nokia 6 2nd Generation comes with the option to install Google services. But keep in mind that some of them can't be uninstalled afterward.