Supposed Facebook Home screenshots leak before the official announcement
18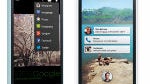 Don't worry everyone, we know that a lot of you in our readership are not fans of Facebook, but it's just one more day and the news should get back to usual topics like Apple rumors and Google App updates. Facebook is set to unveil its new
Facebook Home
strategy for Android tomorrow, but new screenshots have leaked today that claim to show what the product will look like, and it really doesn't look all that bad, you know, if you're into the Facebook thing.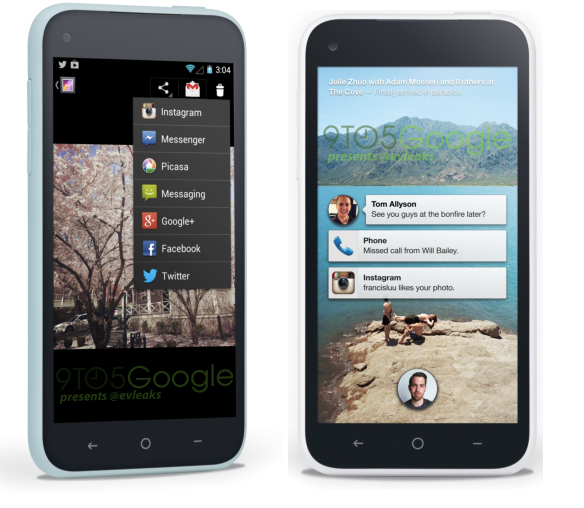 The screenshots could very well be fake, but if not, they look to be a bit of a new design for Facebook. The new News Feed UI that has been rolling out has been pushing Facebook towards a cleaner design, and the leaked shots definitely show a more minimalistic approach. It looks nice, but the UI in these shots looks more like Google design than Facebook with the circular profile pictures, and emphasis on images.
Whether or not they are real, we will find out tomorrow. So, it's just a countdown until then.