YouTube Music offers a new student membership plan at half price
6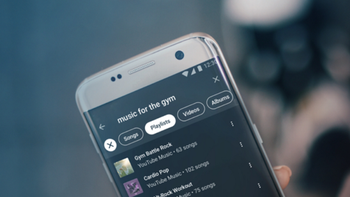 YouTube Music has announced a new discounted price for students signing up for premium membership. The price, a discounted $4.99 per month (via
Tech Crunch
) is 50% off the regular $9.99 monthly rate that YouTube Music charges. YouTube says that for now, the discount is available only in the U.S. to full-time students at an accredited college or university. Eventually, it plans to expand the student pricing to other countries.
With this discounted rate now available for students, Apple Music, Spotify and YouTube Music all have the same pricing structure for their streaming services. The trio charge $9.99 each month for a premium subscription, $14.99 for a family membership (with up to 6 family members), and $4.99 for the aforementioned student membership.
Unlike the competition, YouTube Music does allow users to watch videos of their favorite performers, and it does offer more alternate versions (including live performances) of certain tunes. Like Spotify and Apple Music, a monthly premium subscription to YouTube Music gives members the ability to download tunes for offline listening, and support for listening to music in the background while users interact with another app.
Until January 31st, 2019, Google is also allowing students to sign up for YouTube Premium at a discounted price of $5.99 per month (normally, students pay $6.99). For just an extra buck each month, YouTube Premium includes all of the features found with a YouTube Music Premium subscription and adds commercial-free YouTube, the ability to play videos in the background, downloading of videos to watch offline, and access to YouTube originals. The $5.99 price will be valid as long as the member remains a student, up to four years.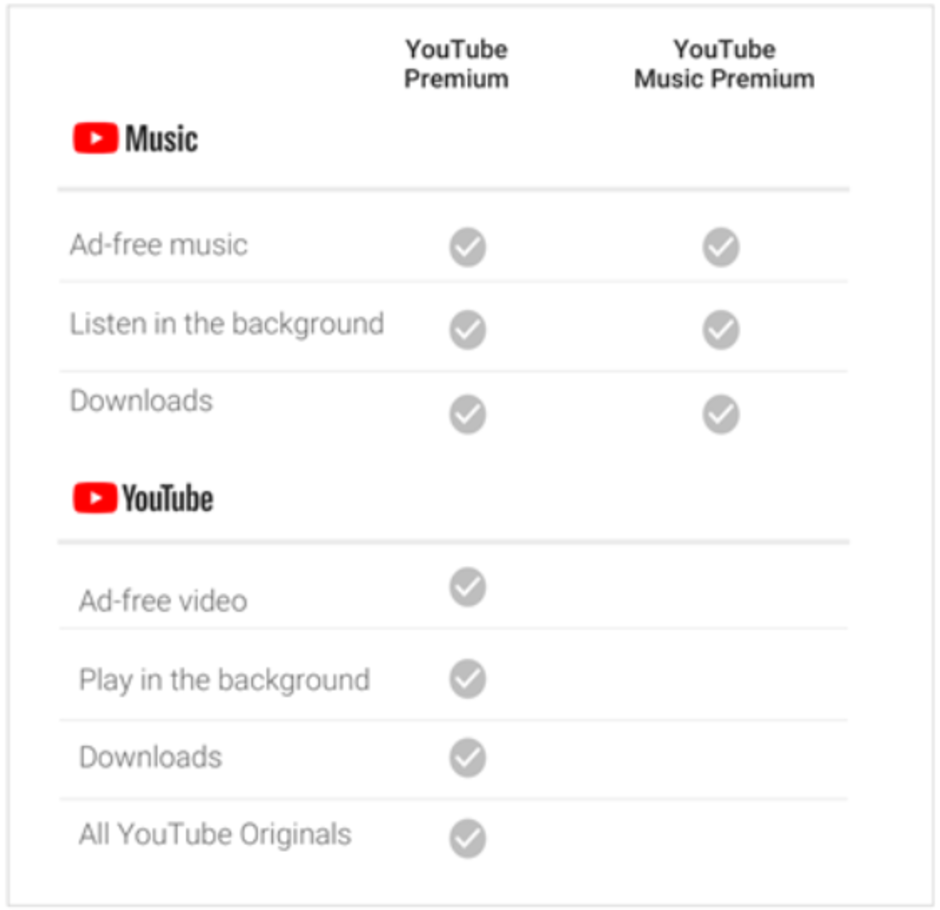 Features of YouTube Music Premium and YouTube Premium