Steve Jobs gets honored with a Virgin America airliner
7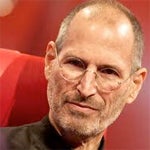 Ever since the beloved Apple CEO has passed, various companies and individuals have sought out ways to honor him. We've seen things from a
bronze sculpture in Budapest
to a
creepy Steve Jobs action figure
. That latest in Jobs dedications comes from Virgin America.
The airline company has adorned the quote, "Stay Hungry, Stay Foolish" on the fuselage of an Airbus A320 as a tribute to the late Steve Jobs. Abby Lunardini, a spokesperson for Virgin, said that an employee participating in an internal plane naming competition suggested the tribute idea and the accompanying quote.
Virgin feels that it is similar to Jobs in the fact that it has been a leader in bringing technology to flight, particularly in the form on its onboard Wi-Fi.
"The idea behind Virgin America was to reinvent the travel experience by thinking differently about design and service--we are known for the tech-forward amenities we offer onboard," Lunardini said.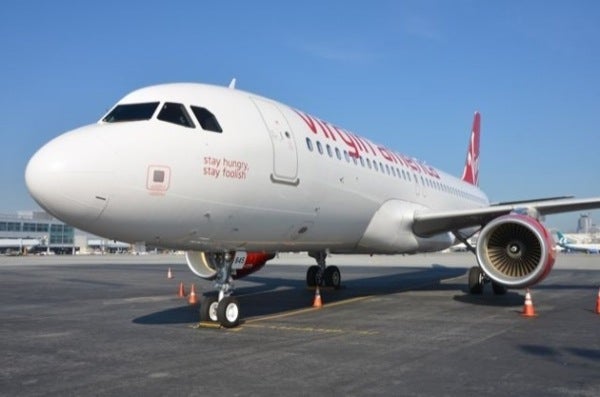 source:
AppleInsider