Startup co-founded by ex-Apple CEO intros two affordable Android handsets - meet Obi Worldphone
48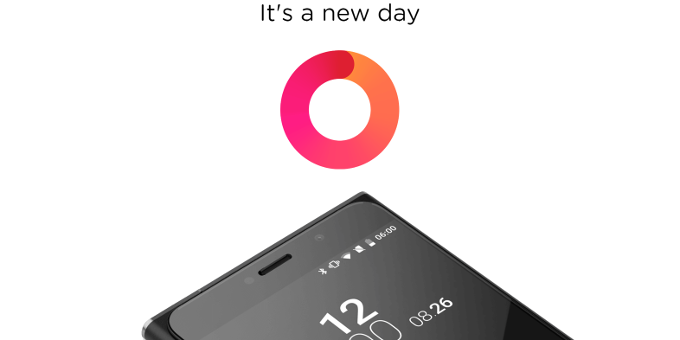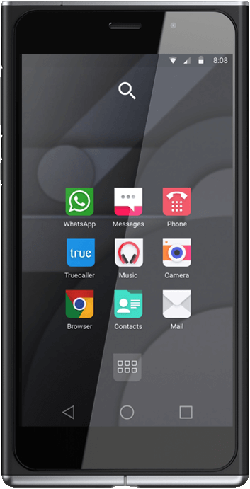 From 1983 to 1993, the CEO of Apple was John Sculley, and although he did not remain at the top of the then-struggling company to witness its rise on all fronts and especially the one on the smartphone market, it seems that the former CEO is looking forward to taking a chunk of that niche.
It seems that Sculley is one of the co-founders of a new startup aiming to rattle the cages on the smartphone scene. Meet Obi Worldphone, a Silicon Valley company that just unveiled its first two handsets, and boy, what handsets these are!
The first one is the Obi Worldphone SF1, a phone that packs some potent kick for the price tag it flaunts. Let's start by mentioning it first - the Obi Worldphone SF1 will cost you $199. For that price Obi offers a unibody with metal accents and curved side frames, a fully-laminated "floating" Gorilla Glass 4.0 display, and a fingerprint-free coating.
On the specs side, the SF1 amazes with a 5-inch IPS 1080p display that boasts a pixel density of 443ppi; the chipset on board is an octa-core Qualcomm Snapdragon 615, either 2GB of RAM and 16GB of storage or 3GB of RAM and 32GB of storage (we are dealing with LP-DDR3 RAM and eMMC 4.5 memory), and a microSD card slot. There's also Dolby Surround 7.1 on board.
At the rear, there's a 13MP main camera (comprising an F2.0 Sony Exmor IMX214 sensor), a 5MP front-facing one, two SIM card slots, and a 3,000mAh battery under the hood, as well as Quick Charge 1.0. There's also LTE support and Android 5.0.2 to run the show. The whole shebang is fitted in a body with a dimensions of 146 x 74 x 8mm and weighs 147gr.
The other smartphone that Obi unveiled is the SJ1.5, a more affordable, but also well-spec'd device. Its design is also pretty good-looking, even more when you consider that Obi asks $119 for it. It also comes with a unibody that boasts an unorthodox shape (flatter at the top, slightly curved at the bottom). Unlike the SF1, the SJ1.5 doesn't come with a floating display; instead, it relies on a regular Gorilla Glass 3.0 720p display.
As it's more affordable, the SJ1.5 comes with humbler specs - a 1.3GHz quad-core MediaTek MT6580 chip, 1GB of RAM, 16GB of storage expandable with a microSD card, two SIM cards, and a sizeable 3,000mAh battery at the back. There's an 8MP camera at the back, which makes use of an F2.2 OmniVision OV8865 sensor; the front-facing sensor is a 5MP one.
All sounds great, right? Well, it will be even better if Obi launches its two new entrants in the USA, but this is a bit unlikely. The SF1 and the SJ1.5 are intended for the emerging markets (Vietnam, Indonesia, Thailand, the UAE, Saudi Arabia, Kenya, Nigeria, Tanzania, South Africa, Pakistan, Turkey, and India are among the currently listed countries that Obi will have a presence).
Would you get one if it were available in the US?