Starting tomorrow, fixing a cracked screen is only $29 via Verizon's Total Mobile Protection plan
14
Drop your phone and shatter the screen? As our high school English Literature professor might have said, "That's sad. That's too bad, but it is not a tragedy. A tragedy is a Greek play." Actually, thanks to a sizeable 41% price cut, Verizon is now charging only $29 to repair a screen at 296 locations in the country. Or, you can have the repair done in your home or office in more than 150 U.S. cities. Certainly no tragedy, it is actually no more than a hiccup.
To take advantage of that low price for a screen repair, you must be a member of Verizon's Total Mobile Protection plan. Starting tomorrow and running through November 19th, Verizon has open enrollment for Total Mobile Protection so that you can protect your device from damage, loss and theft. In addition, the plan also offers:
Fast next day replacement: When you file a claim for a replacement phone by midnight ET, you can receive the phone the very next day.
Expert technical support: Tech Coach makes allows for customers to receive great support and advice when you need help with your phone and anything it connects to.
More claims: We know that accidents can happen, so that is why we offer up to three claims a year for your device.
For more information on Total Mobile Protection, visit your local Verizon store or click on this link.

From October 19th through November 17th, any handset purchased in the last 24-months can sign up for the Total Mobile Protection plan at the cost of $11 a month. That works out to $121 over a year. If your phone starts acting funky after the original warranty has expired, you might consider this the best $121 you've ever spent.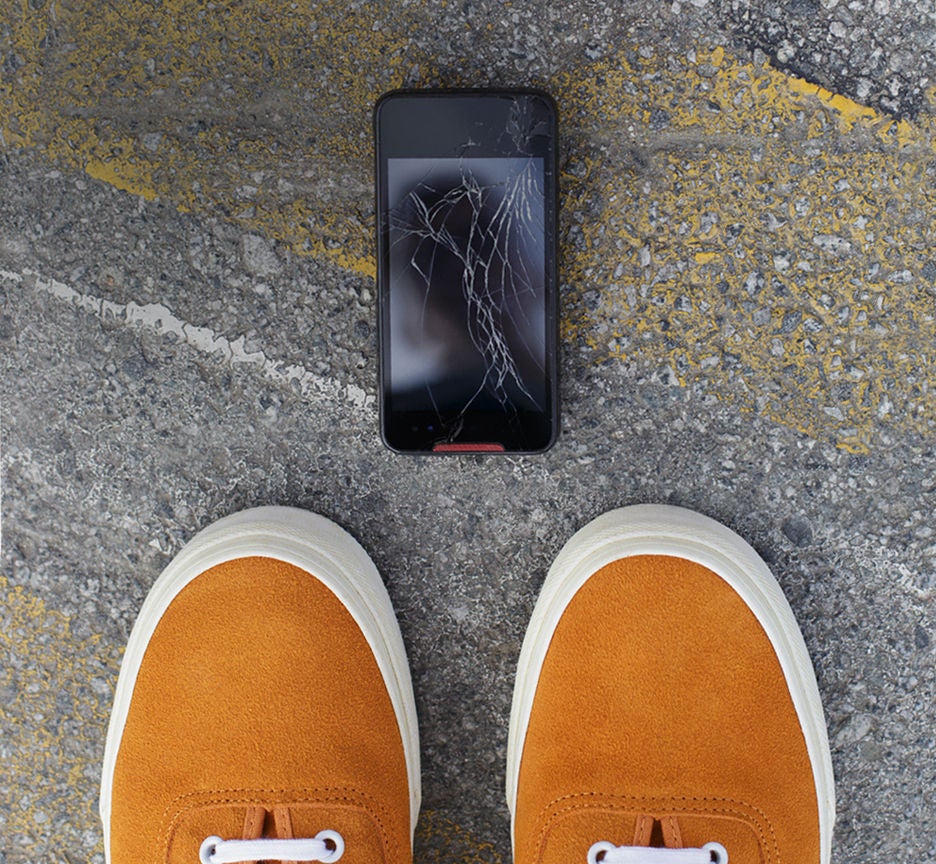 Get your cracked screen fixed for just $29 as a member of Verizon's Total Mobile Protection plan
source: Verizon