Beware, Apple: Spotify might soon make its own speaker, job adverts suggest
7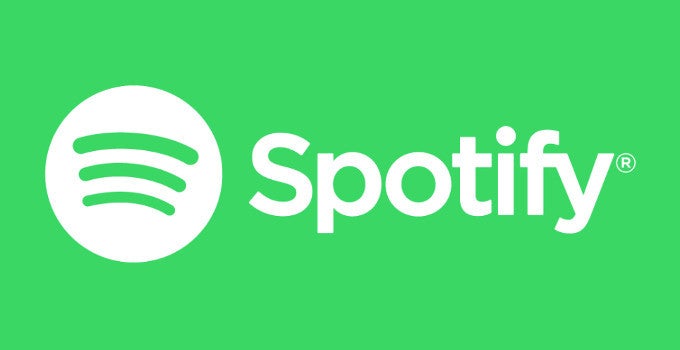 Music streaming company Spotify might soon join the ever-growing game of speakers. The speculations arose after numerous job adverts posted by Spotify were spotted – in which the company is looking to hire an 'operations manager', a 'senior project manager: hardware productions' and a 'project manager: hardware production and engineering'. Also, the description of one of the ads says:
"Spotify is on its way to creating its first physical products and setting up an operational organisation for manufacturing, supply chain, sales & marketing",
which are clues that hint at some sort of a speaker.
Smart speakers are all the rage now, and Spotify knows it, having found a spot on most of the popular ones, such as Google Home and Amazon Echo. However, Spotify is not the default music streaming service on any of them, and what's more, direct Wi-Fi streaming isn't supported at all by the Apple HomePod (
there is a way to use the service via AirPlay, though
), which could plant the seeds of a potential service-related speaker manufactured by the Swedish company.
We can only guess whether Spotify's presumed speaker would be a smart or a regular one. A smart speaker would require a built-in assistant which Spotify does not have. Despite that, the company could always partner up with Google or Amazon to implement and use Google Assistant or Alexa.
Recommended Stories