Sony made this gorgeous hybrid watch to only sell it in Japan
3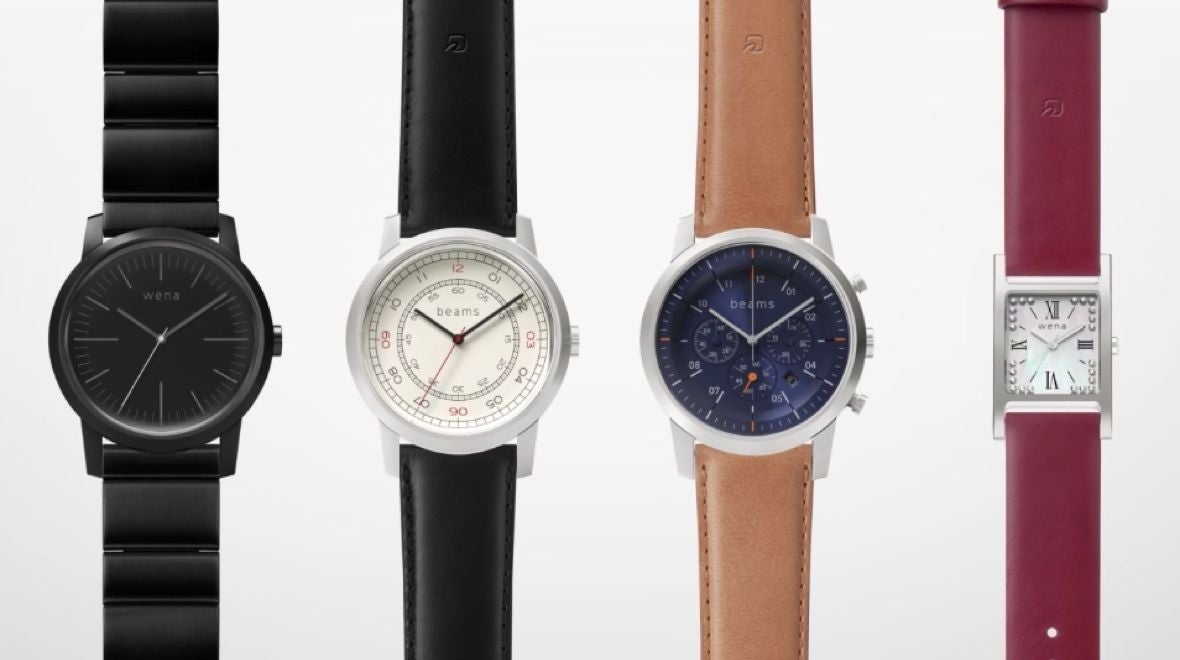 Sony is no longer keen on making and selling
Android Wear
smartwatches, but it's sure upping its hybrid watch game. Unfortunately, it has been keeping the products of its clocksmithing efforts strictly to Japan. Westerners are only to observe from a distance, and potentially look up imports on eBay. Oh, well!
The Three Hands Square is Sony's latest masterpiece, a clean and attractive hybrid watch that will be available in both round and square designs. The latter is visibly made for female customers. The pictures speak for themselves, while the smart functions these watches can pull off are NFC, movement tracking, and notification alerts. Enough to be informative and non-obtrusive, not enough to get that "computer on your wrist" vibe.
Sometimes Japan really has all the nice things...
Alas, the notification functionality is limited to the steel band variants, while the leather band version loses it for technical reasons. It's a choice between that and an elegant hybrid watch, so there's that.
Sony
will start selling the watch, both strap-less and in steel band variants, later in July. The leather one won't be around until December. The watch's body, which you can buy separately and decorate with a band of your choosing, costs the equivalent of US $93. The steel band versions up the price tag to US $303, and the leather version is a modest $75. Presumably, it's cheaper than the strapless variant because it doesn't include the notifications functionality.
Would you like to see Sony's hybrid smartwatches land in the States? Tell us what you think in the comments below! For other cool, Japan-only gadgets, have a look at
these Sharp phones
– they seem quite special! Also check out Sony's introduction of the new hybrid watches in movie format below:
ALSO READ