Sony has people sold on its new Xperia Z5 lineup, and here's the proof
34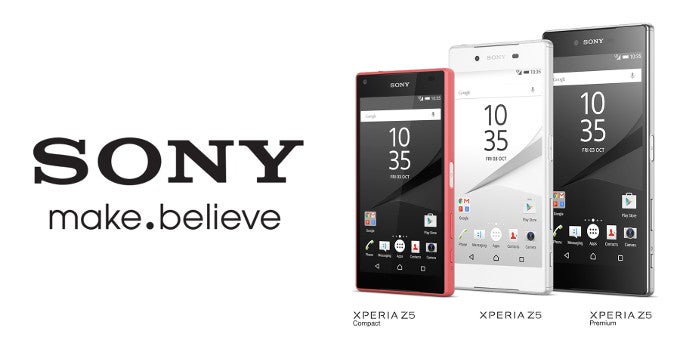 Yesterday we asked
: Did you think Sony did well with its new Xperia Z5 lineup, including the Z5, Z5 Compact, and Z5 Premium? And in less than 16 hours, over two thousand of you responded. The results are now in, and we're ready to share them.
The vast majority of voters, like us, are absolutely sold on Sony's new stuff, with an impressive 64.5% chunk of the total. On the other end of the spectrum, we've got some 230 people, or 10.7%, saying that Sony failed to impress and that they're not interested. Somewhere in-between are a little over 500 voters, or 24.8% to be precise, who thought that the new lineup is neither great nor bad.
Among the concerns raised within the comment section underneath the poll were pricing and performance, specifically the ongoing debacle around the Qualcomm Snapdragon 810 system chip. Knowing this, Sony made sure to point out that it's using advanced heat pipes that will hopefully contain the temperamental processor. In our own experience, after sending about 300MB of data over Bluetooth, one of the Xperia Z5 units on display did get uncomfortably hot, but hopefully that's only because the process took over 20 minutes. Unfortunately, until we've got a review unit at hand, we won't be able to confirm whether the new Xperia lineup is marred by the same issues as some other Snapdragon 810-based devices.