Does Sony have you sold on the new Xperia Z5 lineup?
68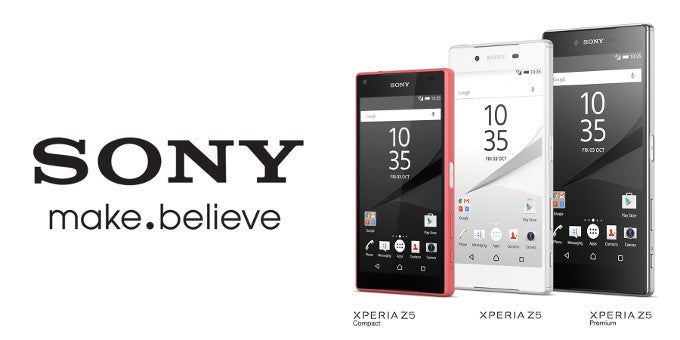 Now that IFA 2015 is coming to an end, we can finally sit back and reflect. In the case of Sony — which undoubtedly had the biggest showing this year — it has become quite obvious to us that the distinct silence on Sony's part leading up to the expo was a great example of the quiet before a storm. Not only did the revered Japanese corporation have a brand new Xperia Z-line flagship, but it actually came out with two other extremely compelling devices, much to the delight of fans around the globe.
It doesn't matter if you're a Sony fan or not, the refreshed Z lineup ought to interest you regardless. And sure, some will be quick to point out that the Z5 and its derivatives — the Z5 Compact and Z5 Premium — are not a massive improvement over their predecessor, yet we couldn't help but feel great when holding any of the three in our hands back in Berlin. Perhaps that brilliant frosted glass at the back had something to do with it, or maybe even the excellent fingerprint scanner implementation. In any case, we liked what we saw very much, and though we reserve the right to revoke our praise once an actual review unit comes through our offices, we're excited about the Z5 lineup overall.
Are you? Does Sony have you sold on the Xperia Z5? The bonkers Xperia Z5 Premium with its 4K display? Or perhaps the Z5 Compact?