Sony Xperia Z3 Compact appears at the FCC
9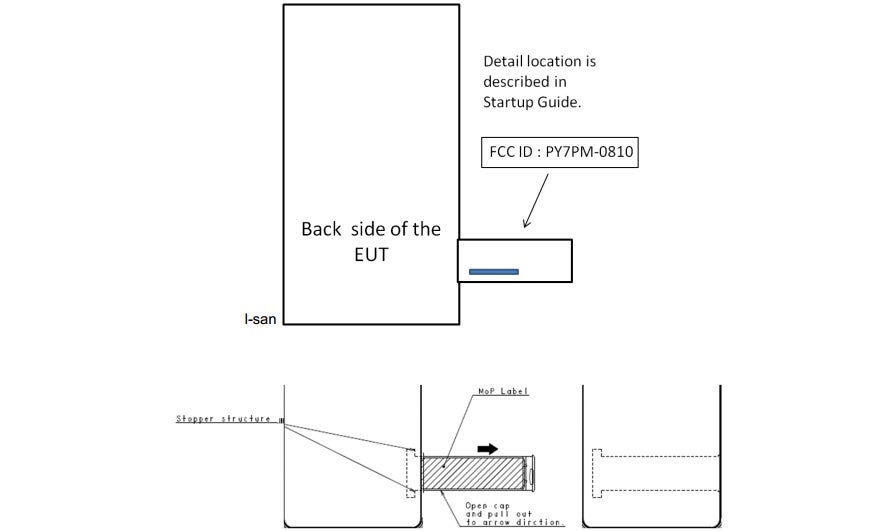 Sony is expected to add a new flagship smartphone to its roster in a few weeks, namely the long-rumored
Sony Xperia Z3
. It will be thinner and faster than the
Xperia Z2
, if rumors are to be trusted, all the while retaining the premium build quality of its predecessor. This probably won't be the only smartphone at the show, however, as the company is also believed to be working on a "mini" Z3 variant – the Sony Xperia Z3 Compact. In fact, alleged photos of the latter
have already leaked
numerous times on the web.
Today, the Sony Xperia Z3 Compact made another appearance. As we were browsing through the FCC database, we came across filings for two variants of the device, listed under the IDs PM-0810 and PM-0812. These seem to be nearly identical, the only difference between them being the list of LTE bands they support. The Sony PM-0810 runs on LTE bands 2, 4, 5, 7, 13, and 17, meaning it could be an international Sony Xperia Z3 Compact model, while the PM-0812 has only LTE bands 5 and 7 enabled, so it could be a carrier-specific version. Both models come with GSM/WCDMA/LTE connectivity, as well as Bluetooth, Wi-Fi a/b/g/n/ac, ANT+ and NFC.
Hardware specs for the Sony Xperia Z3 Compact aren't listed in the FCC documents, but we do have some of its physical measurements. The smartphone is 5 inches tall by 2.56 inches wide (127 mm by 64.9 mm), and its display diagonal size is 4.57 inches (116 mm). Also, it is stated in the papers that the battery of the device is not user-replaceable.
The Sony Xperia Z3 and Xperia Z3 Compact are expected to be unveiled two days before the start of the IFA expo in Berlin. Anyone interested is free to mark September 3 in their calendars.