Sony S1 and S2 tablets pose for the camera once again, plenty to see this time
2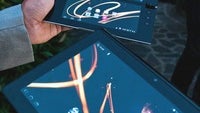 Do you remember the
promotional video of Sony's S1 and S2 tablets
that teased us not long ago? Well, the digital lovers are back and the next episode of their love tale is just as enchanting as the previous one. Once again, digitized emotions are flying back and forth across the gloomy room while a plethora of contraptions tick and beep adding an extra dose of tech-appeal to the story.
However, that is not all that we have to show you. The
Sony S1
was the star of a recent
YouTube video
, which, thankfully, is not as brief as the one that
the Sony S2 appeared in
not long ago. Unfortunately, our Italian is not as good as we wish it was so we cannot really tell you what the narrator is describing exactly, but it seems like he is showing off the tablet's PlayStation Suite feature.
If that is not enough, feel free to check out the handful of
photos
of the
Sony Tablet S1
and the
Sony Tablet S2
, that we happened to come across. We are treated to a closer look at the S1's oddly-shaped profile and it seems like the device's sloped back does not really make it as bulky as it appeared in
its early photos
.
So, do Sony's tablets seem appealing in any way to you, or do you think that they will simply fade away overshadowed by the
Honeycomb competition
? Do not hesitate to share your thoughts with us in the comments below.
source:
Notebook Italia
via
SlashGear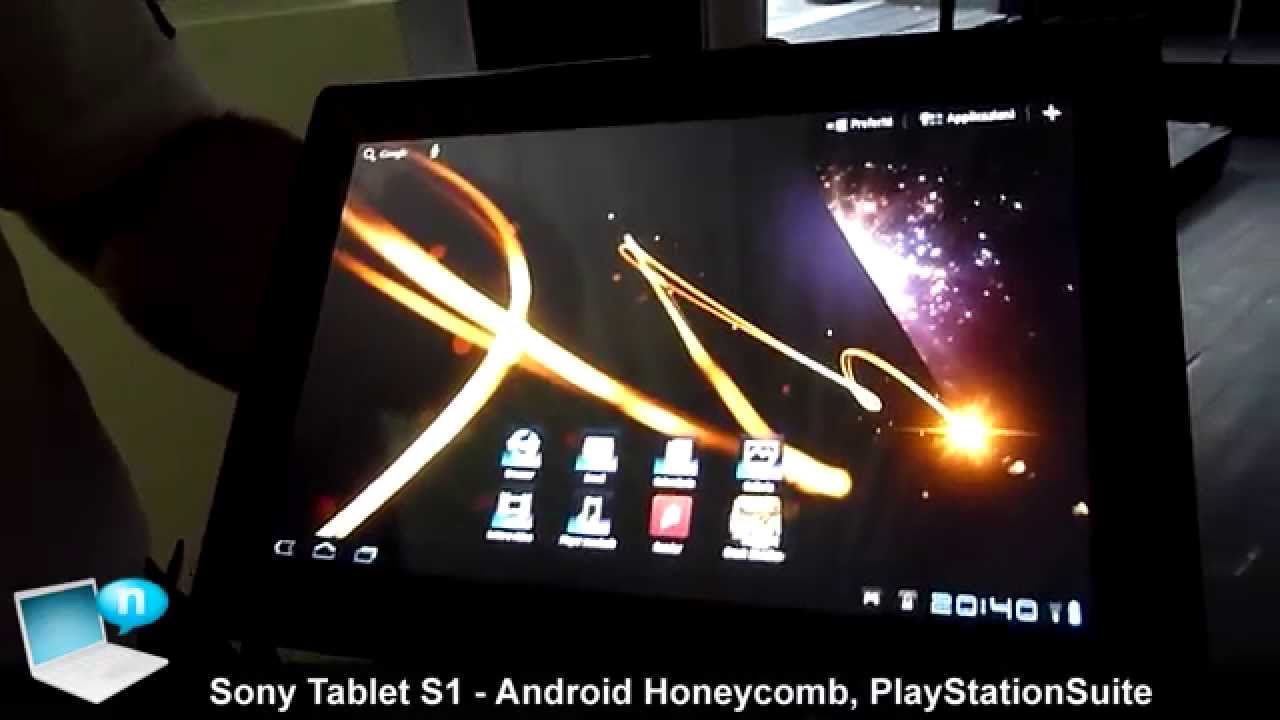 Recommended Stories